Sydney cafe siege: Hostages forced to make YouTube videos by suspected Isis gunman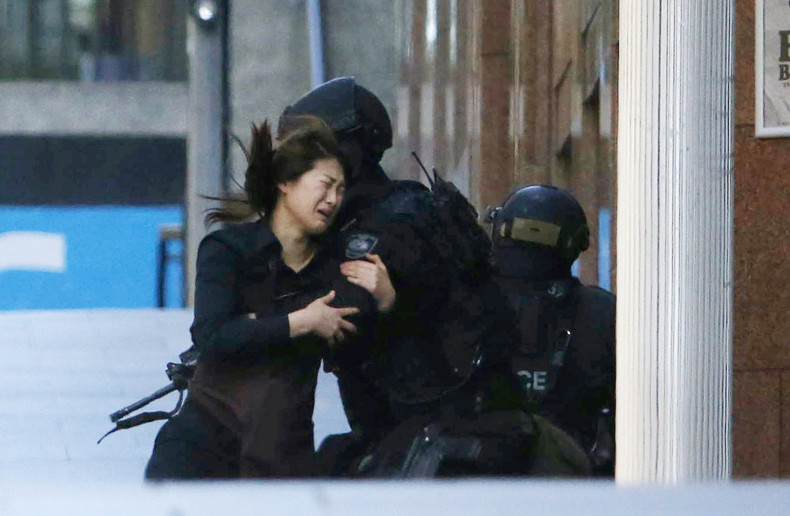 Terrified hostages being held captive in a cafe in Sydney have said that the attack is being carried out by a supporter of Islamic State (formerly known as Isis).
The information was revealed in videos published on YouTube hours after a gunman took 15 hostages inside the Lindt cafe in Martin Place, in Sydney's financial district at 09:45 local time (22:45 GMT).
The messages (unverified and that have been now removed) were delivered as a fellow hostage was forced to hold up an Isis-style flag behind them. Posters for the Lindt cafe are clearly visible in the background.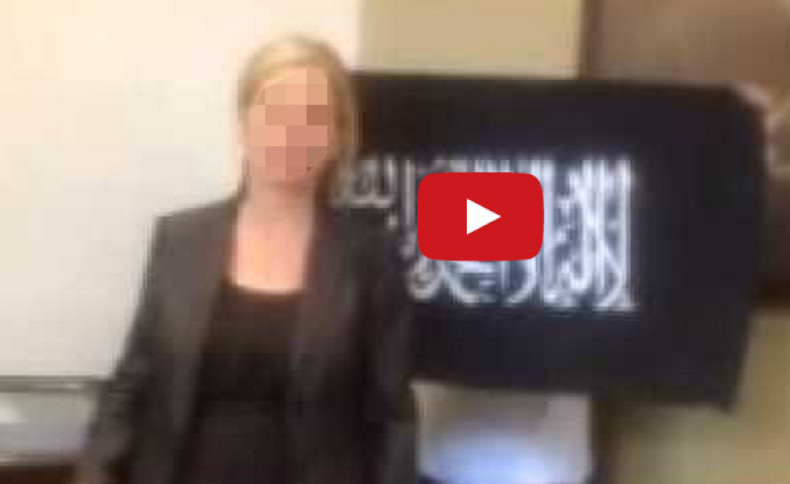 Tony Abbott believes the gunman is a person "claiming political motivation".
Australian authorities have asked the media not to disclose the gunman's demands as negotiations are underway. They also said they are monitoring social media, after a list of demands appeared on the accounts of some hostages.
Ten Eyewitness News reporter Hugh Riminton, who spoke with two of the captives, tweeted: "Gunman....claims 2 bombs in #lindtcafe" and "two bombs have been placed in the CBD (central banking district)."
He added that the two women in the call were "hysterical" and believed that their lives were in "immediate danger".
Riminton then deleted the tweets as they included the demands of the hostage-taker.
Five people have managed to escape since the crisis began more than 15 hours ago. It was not clear how many people remained inside the café.
Unverified reports alleged that the hostage-taker is known to authorities. Police say they are on a footing that reflects a "terrorist event."
However, New South Wales state police Commissioner Andrew Scipione told a press conference: "We won't go into the details about who is in there, how many are in there. We are not in a position to do that at the moment".
Meanwhile, a number of Australian Muslim organisations have expressed their "shock and horror" at the unfolding hostage situation in Sydney's Martin Place.