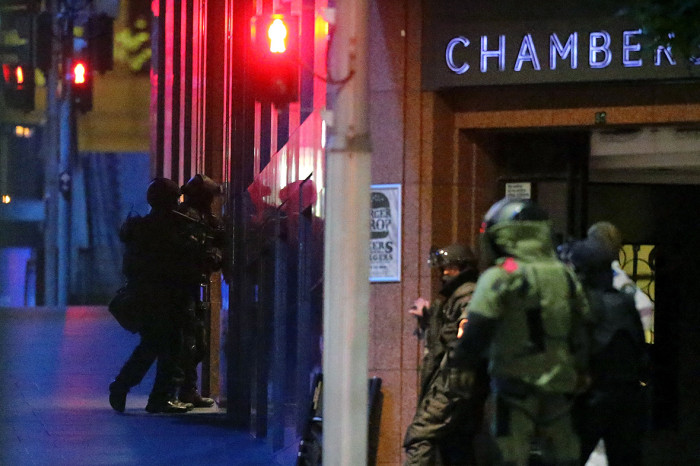 Police in Australia received 18 calls from concerned members of the public about Man Haron Monis just days before the Martin Place siege in which he and two innocent people died.
According to the first official review into the siege, the calls related to a series of postings Monis made on social media and were checked by the Australian Security Intelligence Organisation (ASIO), federal police (AFP) and New South Wales police, but none appeared to suggest an imminent attack.
"On the basis of the information available at the time, he fell well outside the threshold to be included in the 400 highest priority counter-terrorism investigations," noted the 90-page review. "He was only one of several thousand people of potential security concern."
Australian Premier Tony Abbott is to make a national security address tomorrow (23 February) in which he will propose amending the legal and immigration systems.
Speaking to reporters in Sydney at the launch of the review Abbott said: "Plainly, this monster should not have been in our community. He shouldn't have been allowed into the country. He shouldn't have been out on bail. He shouldn't have been with a gun. And he shouldn't have become radicalised."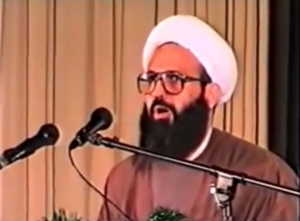 Abbott added: "We don't believe that at any particular decision-making point, grievous errors were made, but the totality of decision-making let this monster loose in our community."
Monis was a well-known figure in Australia, regularly appearing on TV and making provocative statements, but is not thought to have been linked to international terror groups.
Monis was granted citizenship in 2004 after arriving as a refugee from Iran in 1996 but was the subject of "many law enforcement and security investigations" including being charged with being an accessory in the murder of his ex-wife, sexual assault and sending hateful letters to the families of soldiers killed in Afghanistan. He was on bail when he launched his deadly attack.
Police stormed the café when Monis shot dead Tori Johnson. During the rescue, Monis was shot dead along with another hostage, Katrina Dawson, who was hit by a ricocheting bullet fired by police. The review noted that the siege "affected many lives and the community at large."
The review noted that the siege "affected many lives and the community at large".