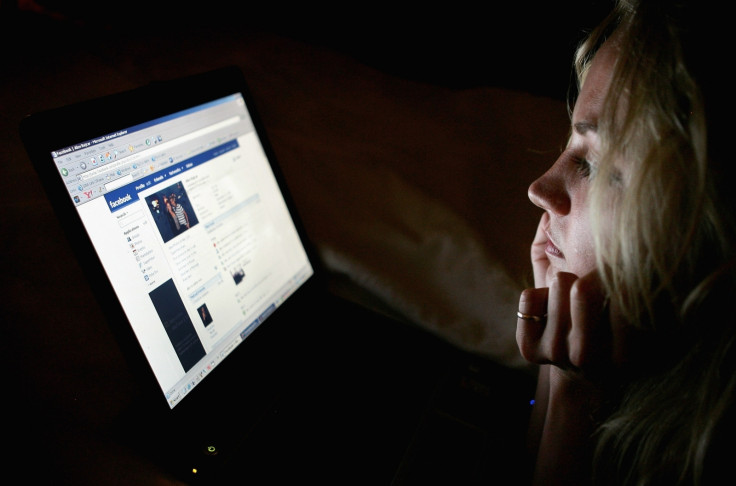 Social media can be a cruel place. Often, people jump to the conclusion quickly without understanding the whole issue and make nasty comments. Recently, a Sydney man was trolled with death threats by strangers from across the world after he announced on Facebook that he would take his wife's surname.
Grant Phillips started getting social media abuses after he took the decision of swapping his maiden name of Davis for his wife Jade's family name shortly after the two got married in November 2017.
"Go kill yourself", one man wrote to Phillips.
While another man wrote, "What sort of a man takes his wife's name?"
"I hope you and your w***e die in a car crash so that your genes don't continue," the message read.
Many even wished the man and his wife never have kids. "I hope your wife can't have kids, that'll be God's way of punishing you".
But the 30-year-old man said that he felt sorry for the trolls who messaged him on Facebook.
"I just feel sad for these people that they need to take the time out of their daily lives to track me down or to leave nasty comments on social media," he told Daily Mail Australia.
Grant said most of the abuses came from conservative, rural men from Australia, US, United Kingdom, Brazil and New Zealand.
According to Phillips, the reason he planned to change his surname was that his wife has no male cousins. There is no one to carry on the name as she is the last in her family's lineage, The Age website reported.
"I was completely taken by surprise that in 2017 this was something that was making noise," he said.
"Every single hate mail I got was from a male but the ironic thing was the men would proudly display pictures of them with their daughters on the same social media pages they used to condemn me," he added, according to Daily Mail Australia.