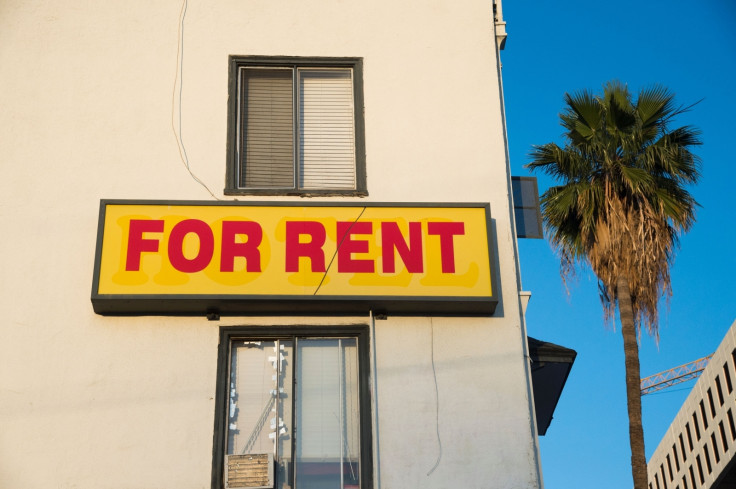 An elderly woman got the shock of her life when she found strangers living in her newly-bought property while she was on a vacation.
The incident was reported from Beaufort, South Carolina. When Katherine Lang went to visit the new house she had bought in October 2017, she found herself welcomed by a 22-year-old woman along with her friend and a pet.
The 75-year-old had recently returned from a vacation and decided to pay a visit to the property she had bought to check if the pipes were fine after the recent freeze. To her shock, she found Tyggra Shepherd was living there as a tenant under the impression that she had legally paid a rent of $850 (£619) a month for it, the Daily Mail reported.
Shepherd reportedly moved to the area from Kentucky with her husband for better job opportunities. She said that a woman named Rosie Ruggles had offered her home through a Facebook advertisement, which stated that a newly renovated, three-bedroom home was available for occupancy.
Sheppard said she even paid $1,150 as her first month's rent and deposit, after which Ruggles said that the keys of the house would be sent to her in sometime.
Ruggles later asked her to move in through the back door after failing to deliver the key on time. Shepherd alleged that Ruggles told her that the driver who was coming with the key had been arrested and the truck seized.
It was not known immediately for how long she had been living in the house.
"I was so crushed when I found out it was a scam. ... Finding a place to live in Beaufort is hard when you need something you can afford and still raise a family adequately," Shepherd told The Beaufort Gazette.
Sheppard and Lang called the police after the Sunday, 7 January, incident but Ruggles has been untraceable. Investigator Stephanie Karafa said they are in constant touch with local property managers in an attempt to find her.
Local media reports said Shepherd vacated the property some days later after Lang gave her time to find another place to move in. The elderly woman is now living there, for fear of scammers targetting her house again.