Sydney siege: Hostages leave Lindt cafe on stretchers as gunman 'killed by police'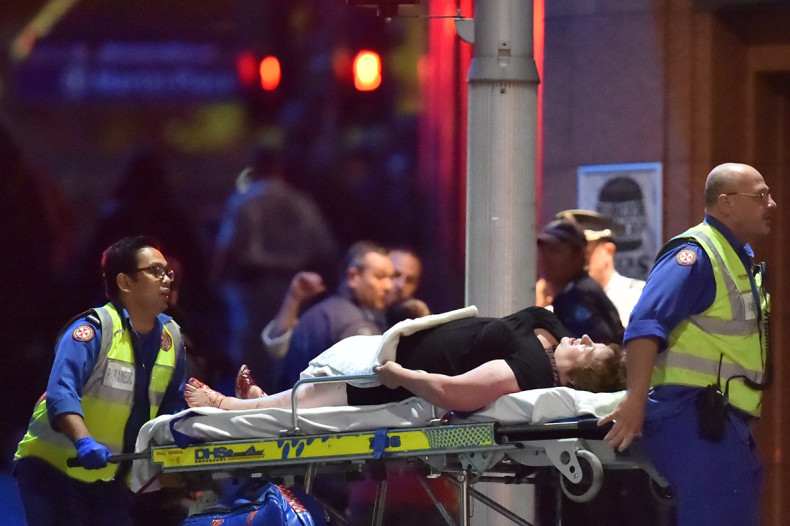 At least seven people who were held hostage in a Sydney cafe have left the area on stretchers, while five are receiving immediate treatment, Australian media has reported.
Australia's ABC reported that two hostages were killed during the rescue operations, but officials have not commented on any possible death.
It is also believed that one policeman was injured.
The 16-hour-long siege started on Monday morning (15 December) after a gunman took 15 hostages inside the Lindt cafe in Martin Place, in Sydney's financial district at 09:45 local time (22:45 GMT).
According to unconfirmed reports, the gunman, a self-styled preacher from Iran, was killed by police as they stormed the cafe and used live ammunition against the attacker, identified as Man Haron Monis.
Authorities declared that the siege is now over, without giving further information on the number of injuries.