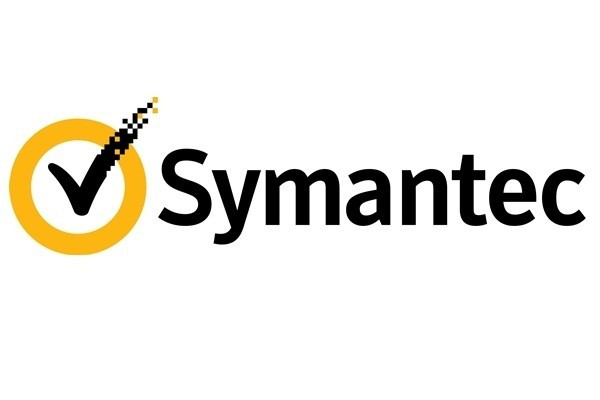 Symantec Corp, maker of Norton antivirus software, has said it will split into two publicly-traded companies, separately focusing on security and information management.
The company said its decision "follows an extensive business review of the company's strategy and operational structure" and the separation of businesses "will allow each entity to maximise its respective growth opportunities and drive greater shareholder value".
The transaction is intended to take the form of a tax-free distribution to Symantec shareholders of 100% of the information management business in a new, independent, publicly traded stock.
The stock distribution ratio will be determined at a future date. The company expects to complete the spin-off by the end of December 2015.
"As the security and storage industries continue to change at an accelerating pace, Symantec's security and IM businesses each face unique market opportunities and challenges. It has become clear that winning in both security and information management requires distinct strategies, focused investments and go-to market innovation," Michael Brown, Symantec CEO said in a statement.
"Separating Symantec into two, independent publicly traded companies will provide each business the flexibility and focus to drive growth and enhance shareholder value."
The move will allow the companies to focus on unique growth opportunities, reduce operational complexity, enhance strategic flexibility, and set distinct capital allocation policies, according to Symantec.
The decision comes as Symantec is suffering from declining revenues, with demand for security software hurt by a weak PC market. At the same time, the company's storage and data management division, primarily comprising its 2005 acquisition of Veritas, is not performing as expected.
Symantec's revenue fell 3% to $6.7bn (£4.1bn, €5.3bn) in the last fiscal year primarily due to the weakness in its storage business. The division's operating income dropped 19% to $574m as revenue fell 4% to $2.5bn.
Following the announcement, credit rating agency Moody's Investor Service placed Symantec's Baa2 senior unsecured ratings under review for downgrade.
"Although the synergies between the storage business and security business were not as great as envisioned when Veritas was acquired, there has been some integration of the businesses and product lines which will need to be unwound as part of the separation. Critical to the success of the separation for both companies will be managing customers with products spanning both businesses," Moody's said in a statement.
"The surviving company will have less diversification as a result of the separation and the outlook for Symantec's consumer and enterprise security businesses remains challenged."