Syria conflict: Regime forces recapture rebel-held airbase near Damascus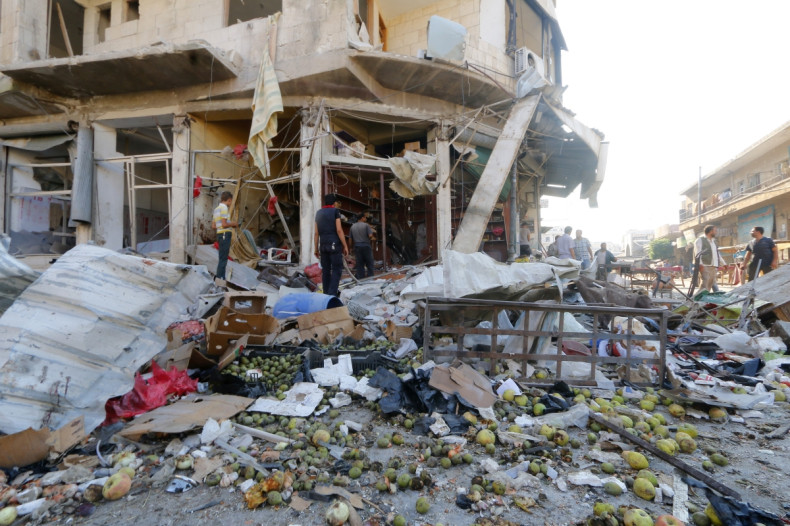 Syrian government forces have retaken a key airbase on the outskirts of the capital Damascus after a battle with rebels, military sources said. The airbase in the town of Marj al-Sultan, which lies some 15km (nine miles) east of Damascus, was captured by regime troops on 14 December – more than three years after it fell into rebel hands.
"The Syrian army has taken full control of the town of Marj al-Sultan and its airport in Eastern Ghouta," a military source told the AFP. The UK-based Syrian Observatory for Human Rights said the regime's offensive to retake the airbase began last month and was supported by fighters from the Lebanese militant outfit Hezbollah.
The monitoring group's Rami Abdulrahman told AFP that while the airbase had been retaken, regime troops were "still working to secure the town", where some rebels opposed to Syrian President Bashar al-Assad remain.
"[The retaking of Marj al-Sultan] will be a step towards tightening the siege around Eastern Ghouta... and reinforcing the Damascus international airport and the road that leads to it," he added.
Humanitarian crisis
On 13 December, regime warplanes launched a major air offensive on rebel-held residential suburbs on the outskirts of Damascus, including Eastern Ghouta, reportedly killing at least 45 people.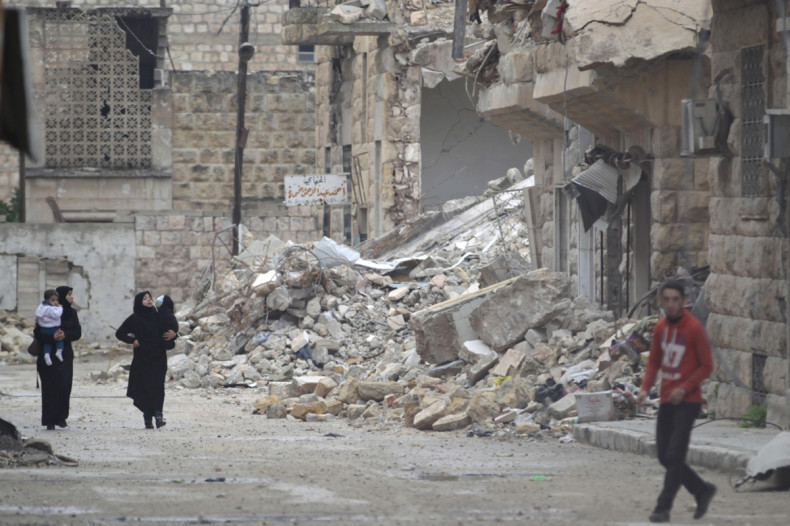 UN under secretary for humanitarian affairs Stephen O'Brien said the humanitarian situation in Syria is "a blot on our collective conscience" after a visit to Damascus and criticised the government's latest air offensive. "Such indiscriminate attacks are unacceptable and we must do our utmost to protect innocent citizens, including women and children, against such atrocities," he said.
"I continue to call on all parties to respect international humanitarian and human rights laws," O'Brien stressed. Syria's four-year civil war has claimed 250,000 lives and forced 11 million people to flee their homes, sparking the largest refugee crisis in Europe since the end of World War II.
Moreover, O'Brien said the UN had finalised a humanitarian assistance package for 13.5 million Syrians, including nearly 6.5 million who are internally displaced, which requires some $3.2bn (£2.1bn; €2.9bn) from donors.
He stated that the UN and its partners were only able to reach 1.5% of people in need in besieged areas between January and November, and called on all parties involved in the conflict to allow access to humanitarian supplies.
"Despite the challenges on the ground the humanitarian community continues to reach millions of people in Syria every month," O'Brien said and added, "However, much more is needed... Syrians need our support more than ever and we must not let them down."