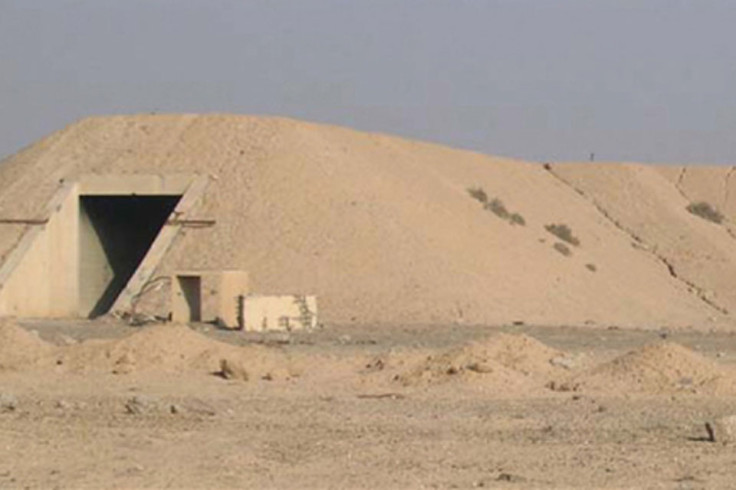 Chemical weapons may have been used by Islamic militants after people from Marea reported suffering from breathing difficulties and developed blisters after a mortar hit the town. Medecins San Frontieres (MSF) said it had treated four members of a family. They had respiratory difficulties, inflamed skin, red eyes and conjunctivitis.
Other symptoms included coughing, vomiting, wheezing and severe itching. Within three hours they developed blisters and their respiratory difficulties worsened. The Syrian American Medical Society also reported it received 50 patients showing signs of chemical exposure.
"MSF has no laboratory evidence to confirm the cause of these symptoms," said Pablo Marco, MSF's programme manager in Syria in a BBC report. "However, the patients' clinical symptoms, the way these symptoms changed over time, and the patients' testimony about the circumstances of the poisoning all point to exposure to a chemical agent."
A nurse at the field hospital run by the Syrian American Medical Society said he had noticed a strange odour on the clothes of the victims. "We received a family in very bad condition — two parents and a child," the nurse, Tariq Najjar, said. "They had difficulty breathing, severe headaches, a running nose, skin irritation and red teary eyes."
A spokesman for the Shami Front, a Syrian rebel group said that half the 50 mortars and artillery rounds which hit Marea contained sulphur mustard.
"At least half of the 50 mortar and artillery shells fired by ISIS contained poisonous mustard gas," said Hussein Nasir, a spokesman for the Shami Front in a New York Times report. The shells were fired from a village held by Islamic militants in the east, according to local rebels.
US officials recently suggested Isis might have obtained the sulphur mustard in Syria, despite the government declaring that all of its stockpiles had been destroyed under a disarmament deal agreed following a deadly sarin nerve agent attack in the suburbs of Damascus on 21 August 2013.