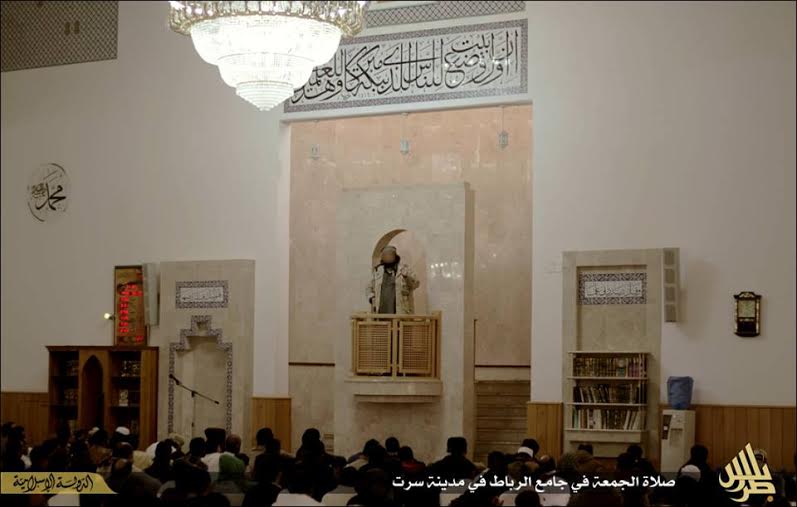 In the concluding hours of a brutal crackdown by Islamic State fighters on dissenting residents in Sirte, Hassan al-Karami, the group's spiritual leader, delivered a chilling message.
Standing before the faithful at Rabat mosque the bearded religious guide of Islamic State in the group's newest Libyan stronghold declared the leaders of the recent insurrection had been rounded up and were being held outside. After his sermon the men from the Ferjani tribe would be executed, he said.
Reports which followed said 12 men were killed in the ostentatious public display, their headless bodies strung up after being paraded through the town. The brutal attack in Sirte sent shockwaves across the region and the Arab league is set to launch airstrikes against Islamic State in retaliation.
However, not a great deal is known about Karami, only in his early twenties, a Benghazi-bred preacher and the most senior Libyan in Islamic State's 'Tripoli State' offshoot.
A Benghazi-based activist who was in contact with one of Karami's cousins told IBTimes UK that the preacher had become heavily involved with Ansar al-Sharia, Libya's pre-eminent jihadi organisation after the fall of Muammar Gaddafi in 2011. The activist said Karami's family owned an electrical shop on Benghazi's Airport Road which had been destroyed when it became clear his father was a financier of Ansar al-Sharia.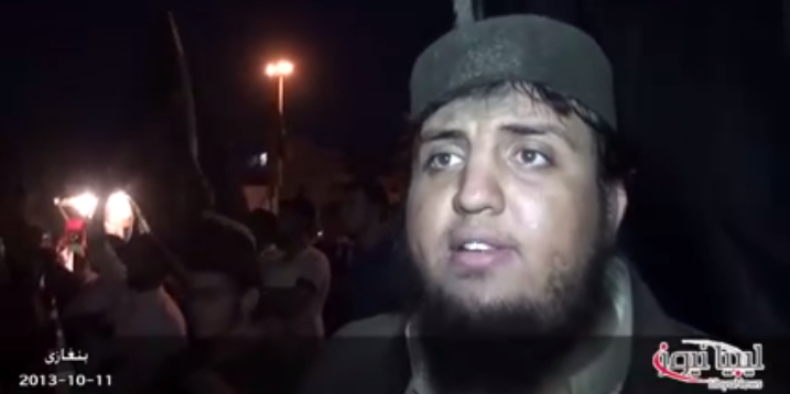 Karami's reputation grew as a preacher in Benghazi and then later in Derna as the town became the first hotbed of Islamic State activity in Libya. "Hassan has become the Daesh [Islamic State] Mufti in Sirte because he has enough knowledge about Islamic law and used to be a student of Kkwala, a private Islamic School," the activist explained. "Compared to the other militants Hassan is considered relatively well educated," he added.
In 2013, in a rare video, Karami appears on local Libyan television decrying the capture of Abu Anas al-Libi by US Special Forces in Tripoli. He attacks the interim Libyan government for allowing "unbelievers" to capture Libi for his role in the 1998 US Embassy bombings in Nairobi.
The Benghazi resident said Karami had been able to move freely between Derna, Benghazi and then on to Sirte after the withdrawal of a Benghazi-based militia from the town. He said the little publicised retreat of Zawiya Martyr's brigade from Sirte, the product of political paralysis in Tripoli, had been one of the crucial steps which allowed the Islamic State takeover of the town.
A preacher, identified as Karami, first appeared in Islamic State propaganda giving a sermon in Sirte in May. Although it is not clear when he first started speaking in the town the group had started to take control of large parts of the coastal town at this point, claiming control of its airbase and power station before the beginning of June.