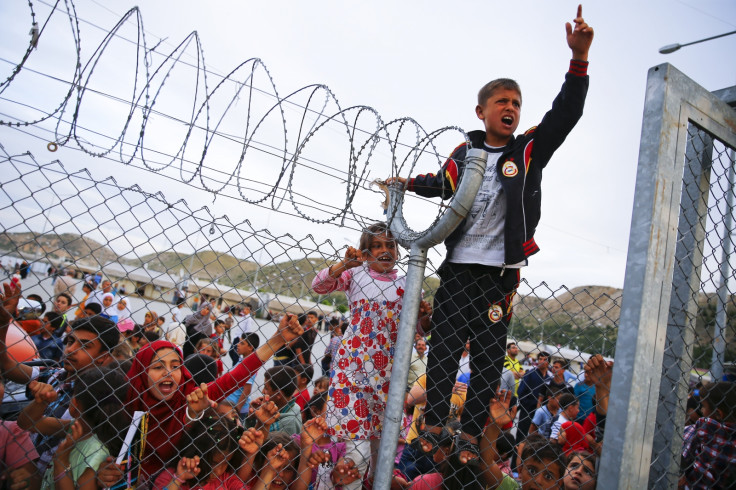 Turkey's 2,700,000 Syrian refugees, their lives already blighted by the civil war in their country, have been thrown into further uncertainty as a standoff between Europe and Turkey over a deal intended to stem the flow of migrants to the continent escalates.
Brussels and Ankara have agreed to a €6bn (£4.1bn) deal to operate a 'one-in, one-out' policy for refugees arriving from Syria and a further €6bn in aid to assist Syrians in Turkey.
However, the EU and Turkey have found themselves wrangling over the issue of Turkish visa-free travel to the continent. The visa waiver scheme for Turkey's 75 million citizens was one of the largest incentives on offer to Ankara for accepting the deal.
German leader Angela Merkel said on Monday (23 May) that the scheduled start date for visa-free travel in the Schengen zone was no longer tenable. The chancellor cited delays in Ankara's reform of anti-terror laws and on press freedom and the judiciary as the reasons for the postponement, Deutsche Welle reported.
As further talks between the 28-member bloc and Turkey are arranged, the Turkish president hit back at Merkel and the EU. Speaking as the UN's World Humanitarian Summit took place in Istanbul Recep Tayyip Erdogan said his parliament would block the swap deal if visa-free travel was not granted.
"If that (the visa exemption) is not what will happen... no decision and no law in the framework of the readmission agreement will come out of the parliament of the Turkish Republic," he was quoted by the Hurriyet Daily News as saying.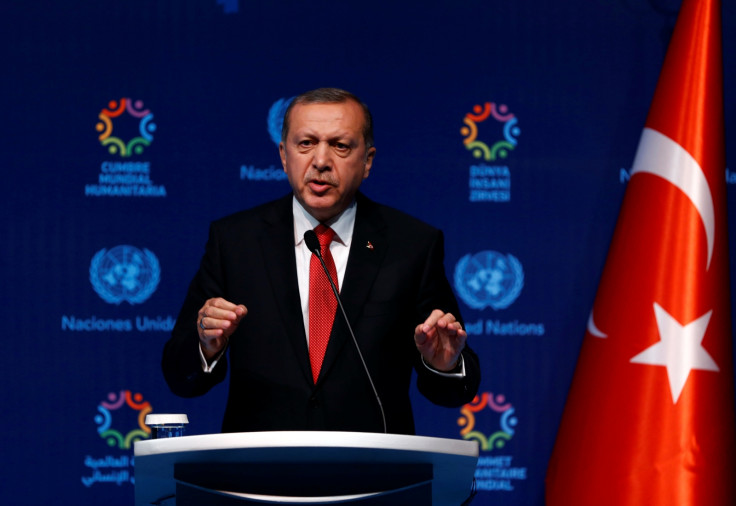 Banan, a 30-year-old mother of three who lost her husband to a bomb in Aleppo, is one of the Syrian refugees left in limbo by uncertainty over the deal. Living in Gaziantep, Turkey in a small apartment, Banan is unsure whether to join relatives in Europe, stuck behind a closed border in Macedonia but hoping to reach Germany.
"In Turkey we don't have much money. I would go back to Syria once the war finishes," she said. "I wish I could go to Saudi now as I have family there. I wouldn't go to Germany now, I don't have relatives there.
"I have some relatives in Macedonia but they won't let them travel to Germany. They will try again. Maybe if they get to Germany I will try and go," she added.
Despite the first news of the proposed deal reaching Syrians in Turkey and the first trickle of refugees being returned to the country from Europe, the number reaching Europe illegally is still increasing. Greece saw 280 migrants arrive from Turkey this week alone, according to the International Organisation for Migration, nearly double the number that arrived the week before.