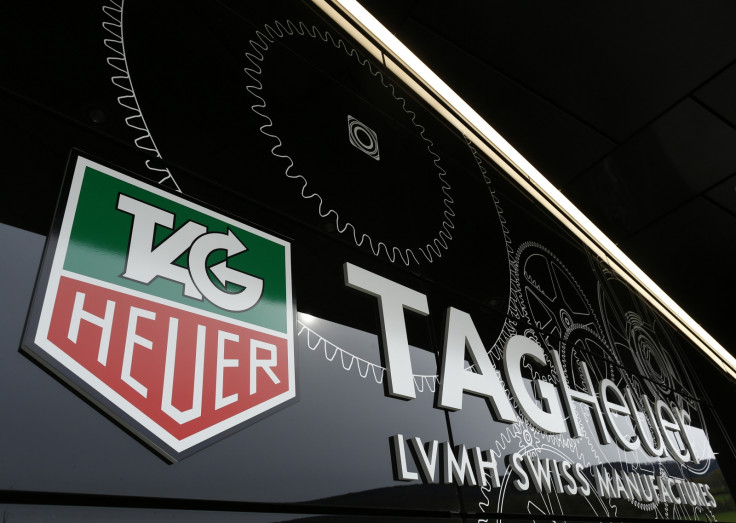 To be revealed later today, 9 November, the Tag Heuer smartwatch will cost $1,500 (£994) and go on sale in Europe later this week. The watch, first announced in March, will be powered by an Intel processor and use Google software.
Dubbed the Carrera Connected, the watch will go up against other high-end smartwatches, like the Apple Watch, which is priced from £299 to £13,500. But, despite competing in a similar price bracket, Tag Heuer says it is not interested in selling millions of its new wearable.
In an interview with Swiss publication Le Matin, Tag Heuer CEO Jean-Claude Biver said the luxury gadget will "have almost the same features as the Apple Watch, but I do not want to say too much". Biver said the watch will be made from solid titanium and is customisable, with six different bracelet colours and the usual smartwatch ability to pick from a range of faces and complications.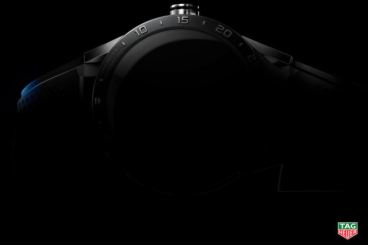 Describing the new Tag as an "exclusive, luxury watch", Biver stressed that his company is not looking to compete with Apple. "We are not Apple. We are a watch brand. I forbid my colleagues from saying Apple is our competitor."
It is claimed that 1,000 units of the new Tag will go on sale in New York after the event, then it will go on sale in Europe three days later, on 12 November.
Based on Google's Android Wear platform, Biver said the Tag smartwatch took just 12 months to develop, compared to three years for a traditional watch.
Despite being produced by a Swiss company, the Tag is unlikely to carry the famous "Swiss Made" moniker, as the "engine" of the watch – in this case, it's processor – was not made in the country.