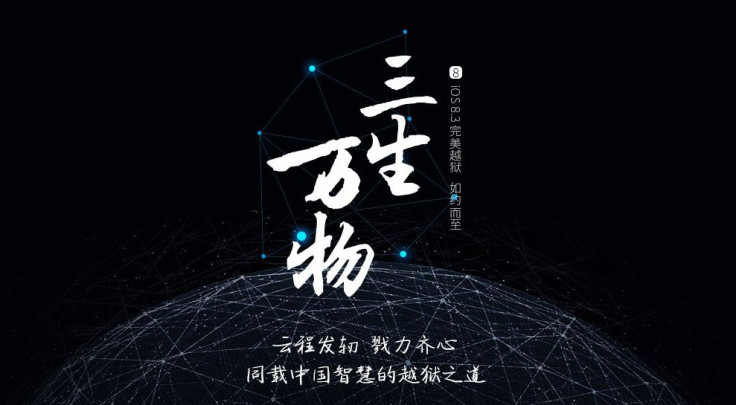 UPDATE: TaiG has released jailbreak v2.4.3 with support for iOS 8.1.3-8.4 for Windows. The new update does not add any features or fixes, but brings optimisation for the jailbreak process. You may try out the new version if you are facing issues with the optmisation, but note that it is still in the beta stage. For a more stable version, use previous updates.
Download: TaiG v2.4.3 (beta) for Windows
Soon after saurik made the Cydia Installer version 1.1.23 public, TaiG released another update to its jailbreak utility with support for iOS 8.1.3-8.4 version.
The TaiG v2.4.2 untethered jailbreak now adds the latest Cydia Installer update. This release also fixes issues relating to the iOS 8.4 jailbreak getting stuck at 30% and at 40%.
It is recommended that you stay on the previous jailbreak version and not install TaiG 2.4.2 which is in the beta version, unless you are experiencing issues with the jailbreak process and want to try out the new Cydia Installer.
With the new Cydia update, saurik brings the ability to downgrade Cydia packages to the previous versions and a feature – Find Extensions for Applications – that will fetch out the list of Cydia Substrate-based tweaks available in Cydia. Additionally, there is a fix for the crashing issue experienced when clearing cache.
TaiG V2.4.2 beta
Integrate the latest Cydia 1.1.23.
Fix issues of getting stuck at 30% and 40%.
If you have already jailbroken your iOS 8.1.3-8.4 device with the TaiG jailbreak tool 2.0.0, there is no need to re-jailbreak. You can just update TaiG 8.1.3-8.x Untether through the TaiG or 3K sources.
Note that TaiG v2.4.2 is in its beta stage and supports Windows only. However, Mac users can install the jailbreak using a Windows virtual machine.
Download link: TaiG v2.4.2 beta
Click here for a guide to jailbreak iOS 8.1.3-iOS 8.4 with TaiG v2.4.2 beta.
Source: Redmond Pie