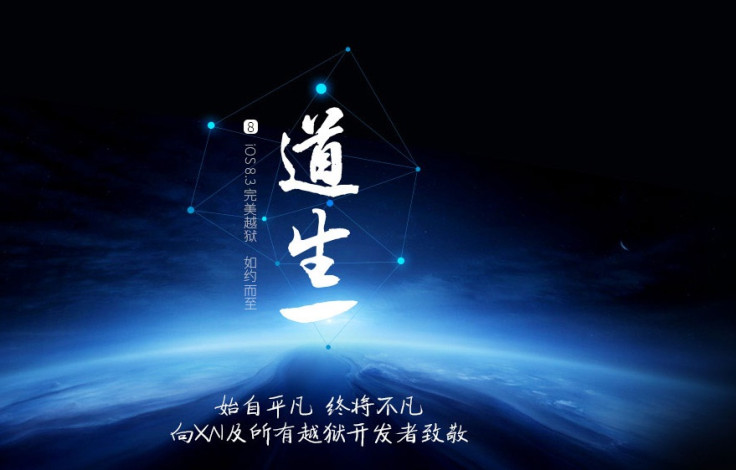 To everyone's surprise, the Chinese jailbreak developer team TaiG has just released an untethered jailbreak for iOS 8.3 with support for Windows.
The team took to Twitter to announce the availability of the new untethered jailbreak version 2.0.0 for iOS 8.1.3, iOS 8.2 and iOS 8.3.
The team further notes that Cydia Substrate also known as Mobile Substrate is not compatible with iOS 8.2 and iOS 8.3, so users are advised to wait patiently for Jay Freeman commonly known as Saurik to update it.
The jailbreak is compatible with the following devices running on iOS 8.1.3, iOS 8.2 and iOS 8.3.
iPhone 6 Plus, iPhone 6, iPhone 5s, iPhone 5, iPhone 4S
iPad Air 2, iPad Air, iPad 4, iPad 3, iPad 2
iPad mini 3, iPad mini 2, iPad mini and iPod touch 5G
Download link: TaiG untethered jailbreak v2.0
Click here for our guide to perform untether jailbreak iOS 8.3, 8.2, 8.1.3 on iPhone and iPad with TaiG 2.0.
Following is the release note from the Chinese jailbreak team: