Taiwan's defence ministry has announced it is stepping up its naval patrols around the disputed South China Sea and has already stationed the Patriot Advanced Capability-3 (PAC-3) anti-missile system on its east coast in response to Beijing's growing military strategy in the disputed waters.
The PAC-3 is one of the world's most powerful air defence missile system and it is for the first time that Taiwan's military has acknowledged stationing the missiles in the scantly populated counties of Taitung and Hualien. It was deployed on the coast on 1 March.
According to local media reports, the upgraded projectiles can intercept incoming aircraftand missiles and can ensure that Taipei defends itself in the event of an attack.
"The deployment of this force is done entirely for the security of our country," Taiwan's defence minister Feng Shih-kuan said on Thursday (2 March).
"Looking ahead at the transformation of China's strategy and its investment in new weapons equipment, our military will practice new reforms in our training," Feng added.
Speaking at a parliamentary session, he said that Taiwan's navy would "conduct joint training with the air force in protecting fishermen and supply transports, and in humanitarian rescue drills to expand the combat readiness of our sea and air patrols".
Taiwan's move comes ahead of China's new defence budget announcement for 2017, which is expected to be unveiled this weekend. The US and China's opponents in the territorial dispute are keenly observing Beijing's fund allocation towards its maritime dispute, according to Reuters.
China has time and again flown its military jets over the South China Sea, leaving Taiwan increasingly worried about Beijing's military threats.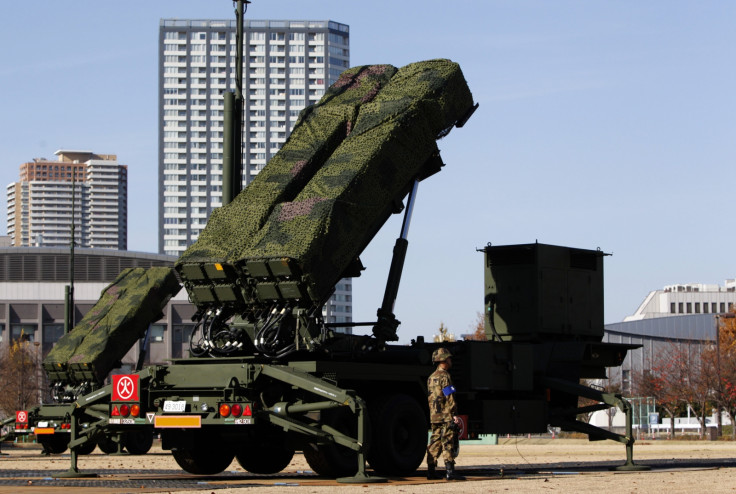 Meanwhile, Feng pointed out that the need for Beijing to practice its drills on Taiwan's east coast itself represents "an increase in threat". Hence, Taiwan's armed forces need to become more flexible to respond to China's threats and modernisation strategies, the minister continued.
Over the past few weeks, China has taken an aggressive stand on the territorial dispute in the hotly contested waters. It has claimed several uninhabited islands through numerous military drills and it included the deployment of its first aircraft carrier, Liaoning, east of Taiwan.