A Taiwanese-American engineer has been sentenced to two years in prison after leaking US technology to China so they could build nuclear reactors.
Szuhsiung Ho, also known as Allen Ho, is a naturalised US citizen, born in Taiwan, who passed information to Chinese authorities over a 19-year period.
The 67-year-old insisted he was not trying to help China actually produce nuclear weapons and pleaded guilty to conspiring to breaching the Atomic Energy Act.
The act prohibits sensitive and controlled technology being exported from the US and Ho did not obtain explicit permission to share "sensitive" nuclear technologies.
The US Department of Justice said that Ho "conspired with others to engage or participate in the development or production of special nuclear material in China, without specific authorization to do so from the U.S. Secretary of Energy, as required by law."
It was revealed that from 1997 until 2016, Ho had worked with the state-owned China General Nuclear Power Company (CGNPC) to steal sensitive secrets.
The DoJ said that he helped CGNPC with designing and manufacturing certain components for nuclear reactors more quickly by reducing the time and financial costs of research and development of nuclear technology.
Ho also identified, recruited and executed contracts, with a Tennessee Valley Authority executive admitting that Ho paid him to supply information about nuclear power production, reported the Daily Mail.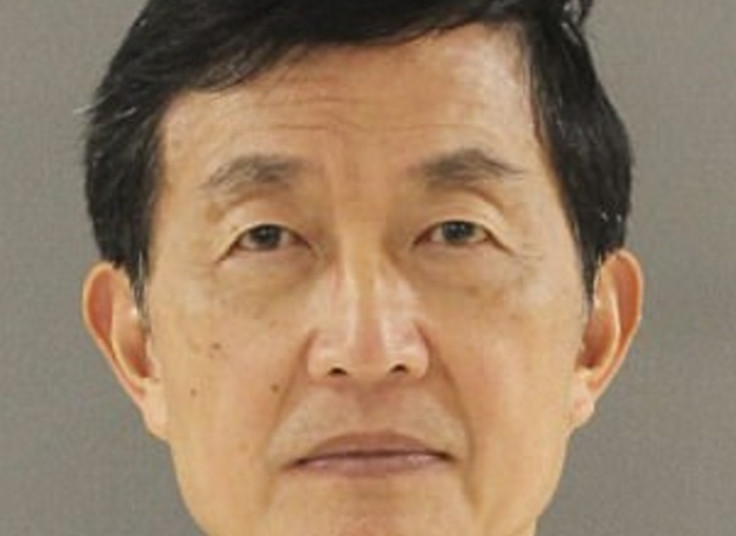 Ho's arrest caused concern for the British government as CGNPC was involved in the development of the £18bn Hinkley Point C nuclear power station in Somerset.
"Theft of our nuclear technology by foreign adversaries is of paramount concern to the FBI," said the special agent in charge, Renae McDermott according to Sky News.
"Along with our local, state and federal partners, we will aggressively investigate those who seek to steal our technology for the benefit of foreign governments."
Ho was also fined $20,000 (£15,400) for exporting the technology.