TalkTalk hack: Who is Dido Harding, former Tesco and Sainsbury's executive leading the telecom giant?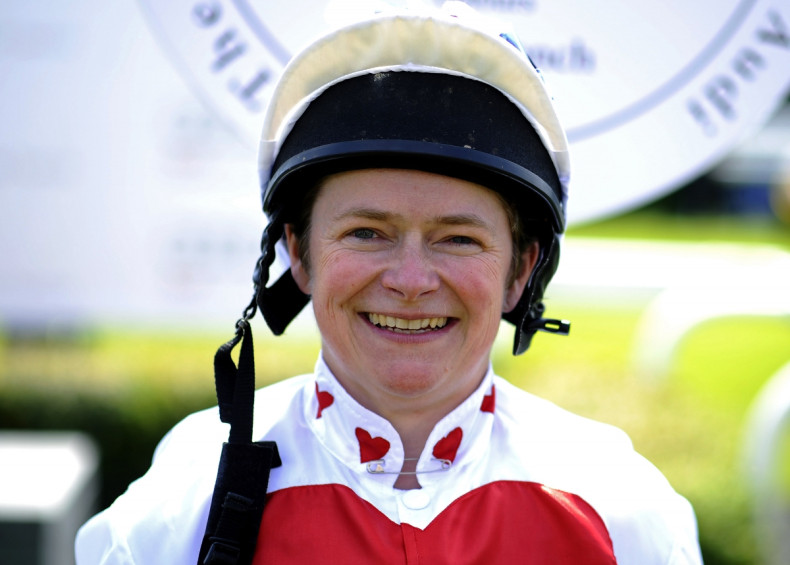 Dido Harding, TalkTalk's chief executive, has made the headlines over the past week, refusing to resign and determined to weather the company's hacking crisis, as the broadband giant deals with a data breach that could expose customers' personal details. Who is the telecom chief appearing on papers' front pages?
Joining only a handful of female chief executives of FTSE 250 companies, Harding (real first name Diana) was named CEO of TalkTalk in 2010, when the business split up from Carphone Warehouse. Previously a board member at Sainsbury's and Tesco and a managing director at Thomas Cook, Harding, a graduate of the Harvard Business School, has occupied some significant positions at UK businesses.
Although Harding has been criticised for not doing enough to tackle the crisis haunting her firm, she received praise in 2010 when she ditched Carphone Warehouse founder Charles Dunstone's strategy, despite the fact he still chaired the company at the time. She decided to reduce cost and improve customer experience rather than focus on sheer numbers.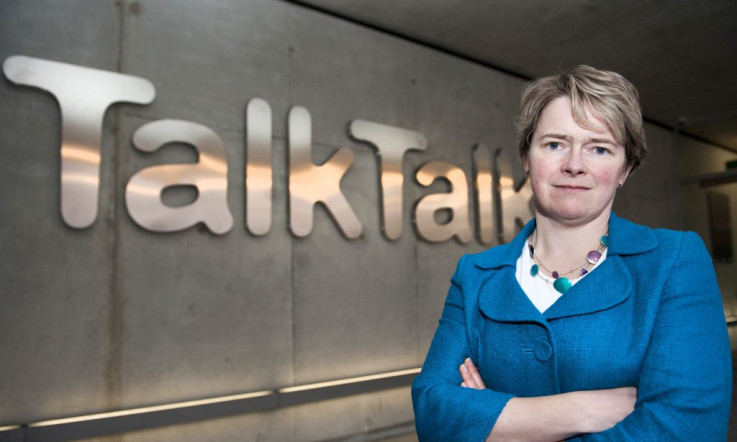 TalkTalk CEO Dido Harding
TalkTalk
Harding opened up to the press at a time her firm and her leadership were continuously questioned. She told the The Guardian: "We are understandably the punchball for everybody wanting to make a point at the moment. Nobody is perfect. God knows, we've just demonstrated that our website security wasn't perfect – I'm not going to pretend it is – but we take it incredibly seriously."
The Oxford-educated daughter of a former British Army officer, Harding, aged 47, is married to Tory MP John Penrose. They have two children. She is a fan of horse racing and owned the 1998 Cheltenham Gold Cup winner, Cool Dawn.
As is usually the case in a business-related scandal, people have expressed their anger at Harding's 'extreme' paycheck of £6.8m ($10.4m) in 2014. Although this is not excessive compared to many other FTSE 250 CEOs, Harding has tried to shift the focus from her salary away to the actions TalkTalk is taking in the process of dealing with the hack.
"[Our] vulnerability [is] much better than it was and we are head and shoulders above some of our competitors and some of the media bodies that were throwing those particular stones," Harding told the press. After her life as a successful and popular executive at supermarkets, travel agencies and other firms, many think she is trustworthy, despite others urging her to step down.
Protests increased after it was announced customers still had to pay up to £245 in termination fees for their TalkTalk contracts, with many wanting to see Harding resign. However, she appeared in a video, addressing customers directly, explaining that only those who had money taken out of their account because of their hack could expect an exception to the termination fee rule.