Around half a million women in the UK look set to benefit from a daily pill to reduce their risk of developing breast cancer.
The National Institute for Health Care and Excellence (Nice) has said women with a family history of breast cancer should be eligible for drug treatments to help prevent the disease.
Breast cancer is the most common form of cancer in the UK and one in five sufferers has a family history of the disease. This is often caused by faulty BRCA1 or BRCA2 genes.
Women with one of these gene faults have a 60 to 90% chance of developing the disease, as highlighted by Angelina Jolie recently, who underwent a double mastectomy after finding out she had an 87% chance of getting breast cancer.
Professor Mark Baker, Director of the Centre for Clinical Practice at Nice, said: "Our updated guideline now gives women more options in how they manage their risk of breast cancer; those with a 'moderate' or 'high' risk of developing breast cancer because of their family history but who have not had the disease themselves can now be offered tamoxifen or raloxifene for five years to prevent it.
"Although neither drug is licensed as a preventative treatment in the UK, clinical evidence shows they are an effective option for many women and could be preferable to surgery."
Nice recommends that tamoxifen or raloxifene be offered to postmenopausal women at risk for five years, unless they have had their uterus removed or are at high risk of thromboembolic disease or endometrial cancer.
It says tamoxifen is effective when used as a preventative drug in both pre and post-menopausal women who have not been diagnosed with breast cancer. Around 488,000 women will be affected by the guideline changes.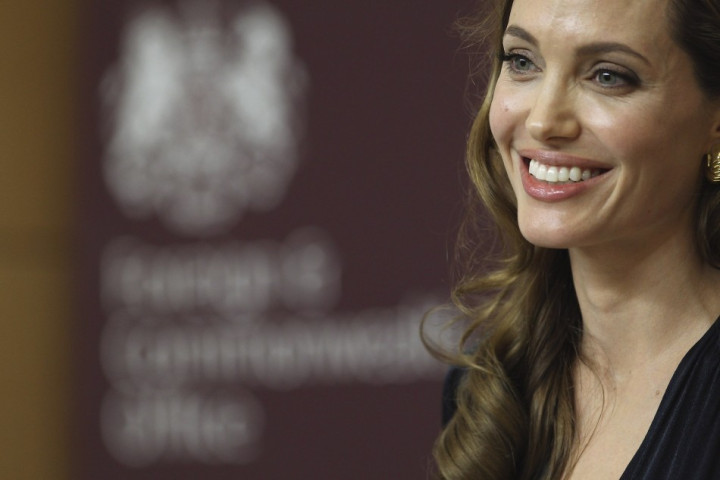 Researchers believe offering these drugs could prevent breast cancer in 3% of women aged over 35. Evidence shows the drugs can reduce a person's risk of breast cancer by between 30 and 40%.
Nice has also said genetic testing should be increased and that the NHS should offer screening every year to women who are aged between 30 and 49 who have had breast cancer or who are at high risk.
Professor Peter Johnson, Cancer Research UK's chief clinician, said the new recommendations are a "vital step forward" in offering better care for women at an increased risk of breast cancer.
"Most women haven't inherited the kind of faulty gene that greatly increases their chance of developing breast cancer, even if they have a family history of the condition," he said. "But identifying those women who have inherited a faulty gene is important as they need different care from those who haven't.
"The new recommendations give doctors a more effective way to estimate a woman's risk of developing the disease. This depends on age and family history, when to offer genetic testing or surveillance - such as MRI scans - and when to offer preventative treatment such as mastectomies or drugs like tamoxifen or raloxifene."
Baroness Delyth Morgan, chief executive of Breast Cancer Campaign, said: "This is a truly historic moment in the treatment of women at increased risk of breast cancer, as we are witnessing a fundamental change of clinical practice driven by medical research.
"We strongly welcome Nice's decision to recommend chemoprevention treatments and a broadening of access to genetic testing and surveillance. Having varied options available to women at an increased risk enables more effective prevention, detection and treatment of the disease."