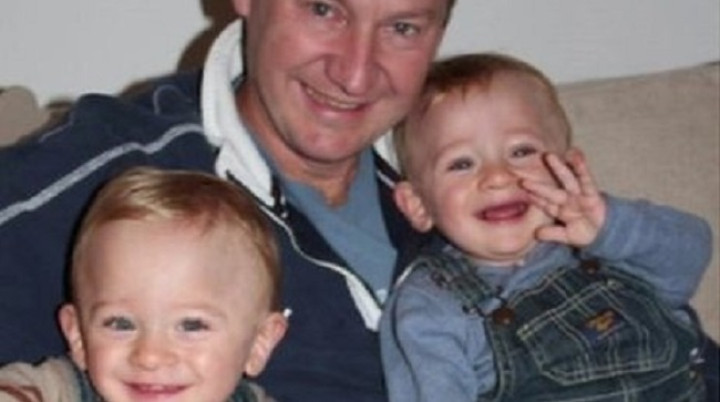 Tania Clarence has been sentenced to a hospital order for suffocating her three disabled children with a nappy as they slept at their New Malden home.
The South African smothered her children - four-year-old Olivia, and three-year-old twins Ben and Max - on the birthday of her eldest child's birthday in April.
The 42-year-old pleaded guilty at an earlier hearing to the manslaughter of her children by diminished responsibility. She will not be released from hospital until doctors believe she has recovered from her mental illness.
Clarence broke down in tears on Friday during her sentencing and was ordered back to the hospital where she had been receiving treatment.
That day the court heard how letters she had written suggested she had plotted her childrens' deaths.
It was also revealed how she was at odds with health professionals over the best way to treat her children, who were born with spinal muscular atrophy.
Husband Gary, who has forgiven his wife for their childrens' deaths, was at the Old Bailey to hear Clarence's punishment.