A British pilot has been killed by elephant poachers in Tanzania. Roger Gower was piloting a helicopter during an operation to track active poachers when it came under fire, the Friedkin Conservation Fund said.
Lazaro Nyalandu, Tanzania's former Minister for Natural Resources and Tourism, said despite being shot, Mr Gower managed to land the helicopter, but died before rescuers could reach him. "Capt Roger, a British national, was shot mid-air by poachers AK47, managed to land his chopper but sadly died before his rescue last night," he tweeted
"Those poachers who killed Capt Roger are coward, evil, and sad people. A fine hearted individual gone too soon, and our hearts are broken," he said. "RIP Capt Roger. You loved our country and I knew you on many flights we took together in defence of our wildlife heritage. Life is precious."
Dan Friedkin, chairman of the Friedkin Conservation Fund said in a statement: "We are profoundly saddened by the loss of our dear friend. We are committed to honouring Roger and his work. We are also committed to ensuring that those responsible for this attack are found and brought to justice.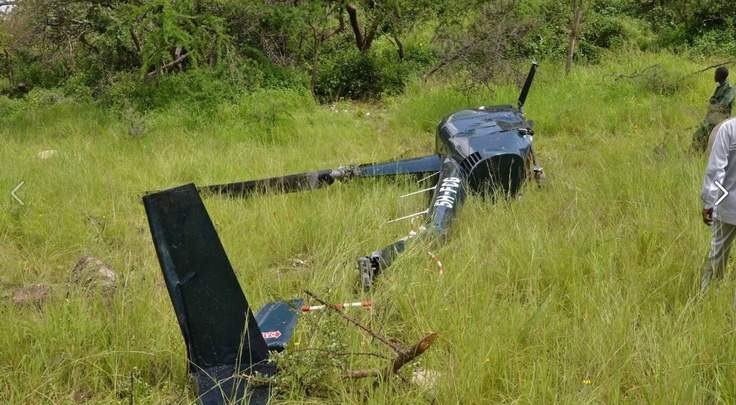 "We believe that Roger can best be honoured by redoubling our commitment to protect elephants and our priceless wildlife heritage. This tragic event again highlights the appalling risk and cost of protecting Tanzania's wildlife," he added.
In statement, the Foreign Office said: "We can confirm the death of a British national in Tanzania and are providing assistance to the family at this difficult time."
According to Sky News, the poachers responsible for the killing are still at large.