Tasmanian Prisoner Boasted of Escape Plan on Facebook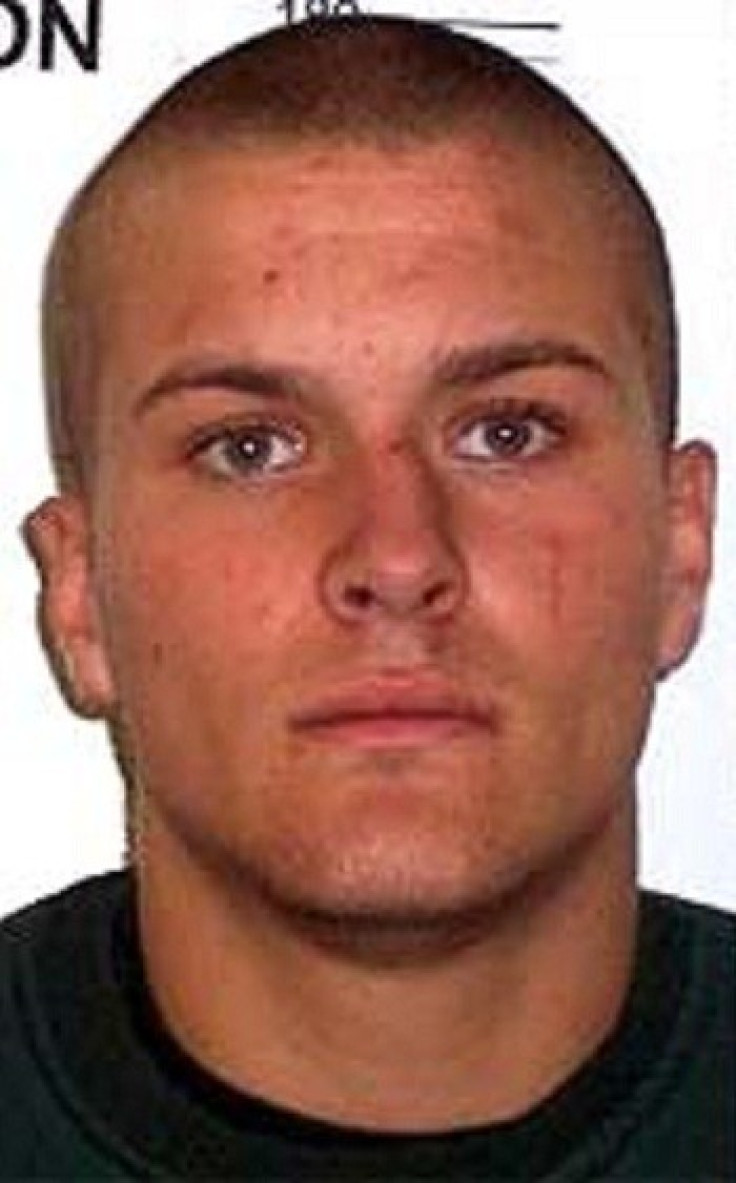 A prisoner who escaped from a Tasmanian prison boasted on Facebook that he would get out of jail early.
Kyle Lynch, 19, posted an update on Facebook reading: "Is getting out sooner than yas think boys. Its gonna be on!"
Tasmanian Department of Justice officials believe that someone posted the comments on Lynch's behalf as prisoners at Risdon prison are not allowed to visit the social networking site or have mobile phones. There is also the possibility that Lynch had a smartphone smuggled into the jail.
Lynch's relationship status also changed from "single" to "in a relationship" before he escaped.
Lynch fled Ron Barwick minimum security prison in Risdon Vale, Tasmania with fellow inmate James Sampson, 22. The alarm was raised after they failed to turn up for a regular muster. A full investigation is under way.
The Tasmanian Mercury reported that Lynch was 10 months into a two-and-a-half-year sentence for theft and arson and was not eligible for parole until June 2013. Sampson was serving time for robbery.
Police warned the public against approaching the pair.
"We ask that no-one approaches them. They have a history of violence though there is no obvious or definite threat to the community," said Insp George Cretu.
© Copyright IBTimes 2023. All rights reserved.