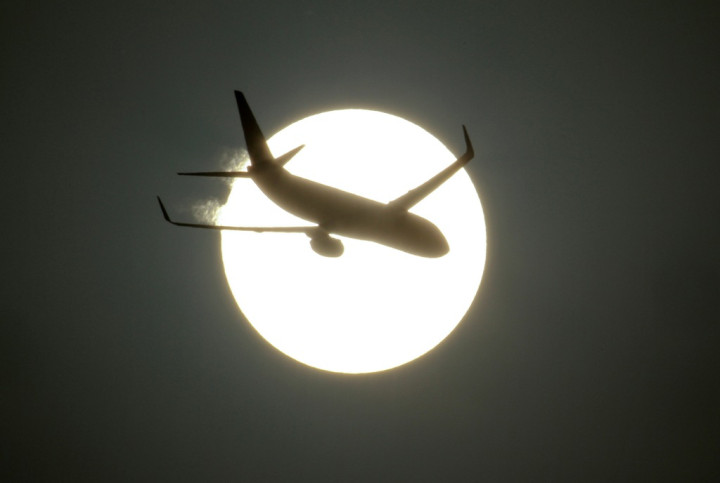 Tata SIA Airlines (TSAL), the joint venture between India's Tata Sons and Singapore Airlines, has named its new airline Vistara.
The full-service carrier will begin operations in India by October 2014.
Headquartered in Delhi, Vistara will take delivery of its first plane, an Airbus A320-200, in September and plans to build its fleet up to 20 aircraft, including A320neos, by the end of the fifth year of operation, according to a TSAL statement.
The name Vistara is derived from the Sanskrit word vistaar which means "limitless expanse", the statement added.
TSAL chief executive Phee Teik Yeoh said in the statement: "We aim to deliver a seamless experience via personalisation of services for guests who travel with us. Our core belief is that we will be intuitively thoughtful about our guests' needs from the time they contact us to the time they leave the airport. Whether they are leisure or business travellers, we would like to make a significant difference at every stage of their air travel experience, and truly bring back the joy of flying."
Tata Sons also holds a 30% stake in budget carrier AirAsia India, which began operations in June 2014.