Star of Orphan Black Tatiana Maslany turns 30 today (22 September) and whilst many only know her from the science-fiction smash-hit series, she actually had a rather interesting career before she played numerous clones on screen. She starred in an independent-short with her brother, and portrayed an albino villain in a supernatural cult, and even did improvised comedy shows.
She's now a household name in a popular television series, receiving Golden Globe nominations, and being tipped as one of the frontrunners to play the lead in the forthcoming Star Wars: Episode VIII, she's certainly had an eventful career in her 30 years.
To mark her special day, IBTimesUK takes a look back at her life in pictures...
Coming from an upbringing centred around dance, Maslany didn't start acting until her late teenage years. However, that was still a long time before she found huge fame as the lead in Orphan Black. One of her first major film roles was the 2004 sequel to cult indie film Ginger Snaps, Gingers Snaps 2: Unleashed, when she was just 19-years-old. Here's a snapshot from one of her early audition tapes...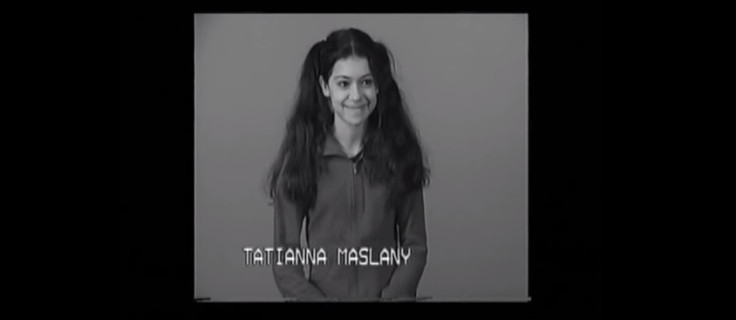 She played the character of Ghost in the movie but despite good efforts from the cast, the follow-up did badly at the box-office, actually losing money, unlike the first instalment which made almost four times its cost to make. Most interestingly however, is the director and writer of the first film (and producer of the second) was John Fawcett, who as fans of Maslany's would know, later went on to cast her in the role that would propel her into the limelight.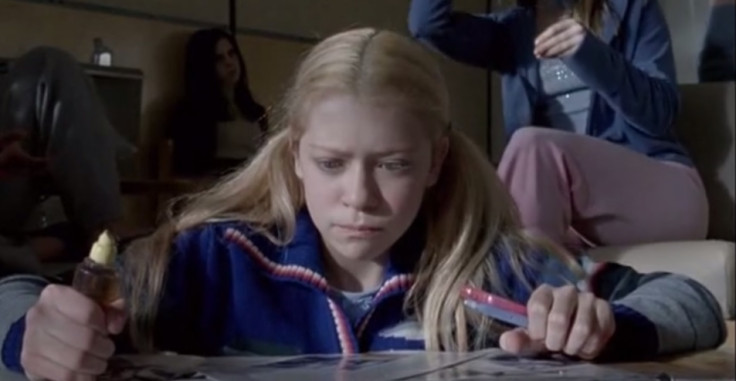 After Ginger Snaps 2, Maslany delved into the world of comedic improvisation, something that she continues to practice. She participated many improvisational theatre events, including the Canadian Improv Games, and has since become a member of the General Fools Improvisational Theatre. Nowadays, she is also a certified improvisation trainer.
She went on to have small roles in movies such as The Messengers opposite Kristen Stewart, Diary Of The Dead, Picture Day, and Eastern Promises with Viggo Mortensen, but it was her lead performance in 2009's Grown Up Movie Star that really got her noticed. Around the time the film was released in 2010, she walked away with the Special Jury Prize at the Sundance Film Festival.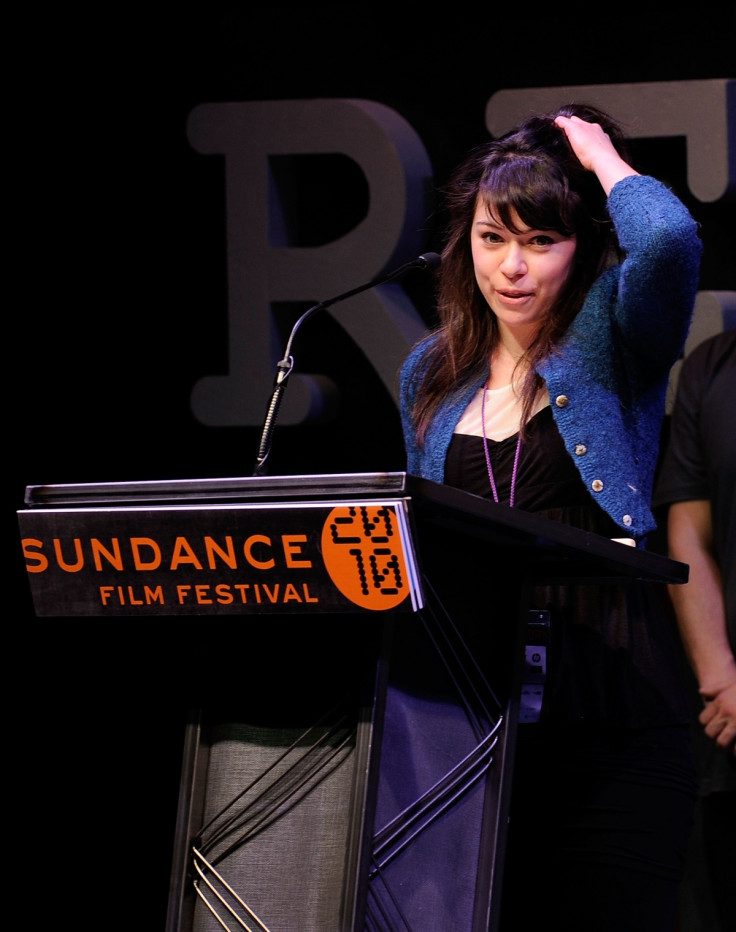 Winning awards and slowly rising to super-stardom didn't stop Maslany from geeking out over Instagram about some of her favourite films. Being from a comedy background, the Canadian actress often references shows such as Comedy Bang! Bang!, The League, Portlandia, and Inside Amy Schumer, but she's also partial to a bit of Jim Carrey too...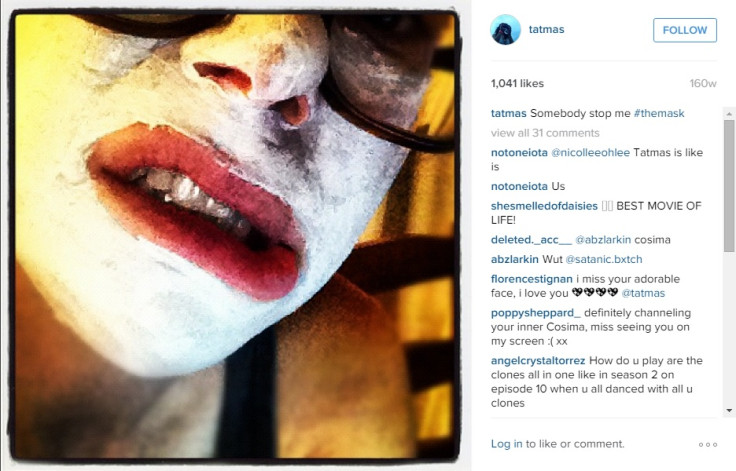 Even though she started from a relatively young age, and caught the eye of many filmmakers and television studio heads by the time she started Orphan Black, there is no denying that was the show that really showed the world her talents. Here she is with co-star Jordan Gavaris, talking about the show's first season a couple of months before it premiered in 2013.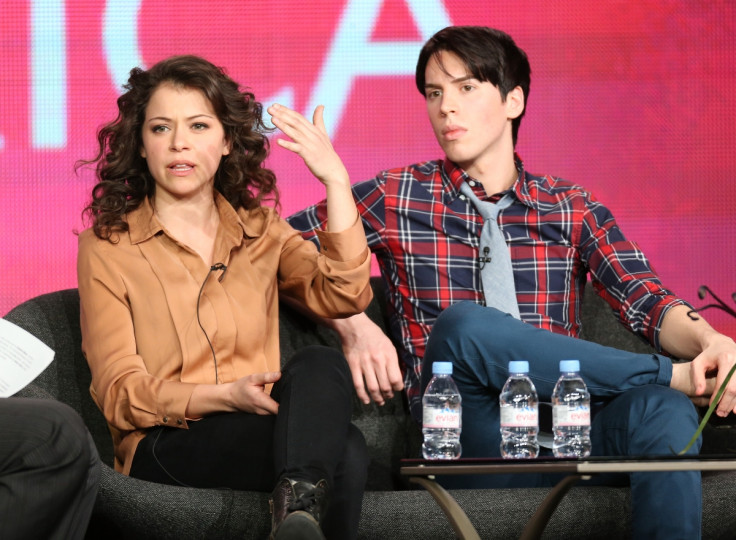 Considering she plays about ten different characters in Orphan Black, it wasn't long before she started receiving praise from critics and at award ceremonies for her performances as clones Sarah Manning, Helena, Cosima Niehaus, and Alison Hendrix (among others). The first major accolade the show earned her was the at the Broadcast Television Journalists Association's Third Annual Critics' Choice Television Awards on 10 June 2013 in Los Angeles, California.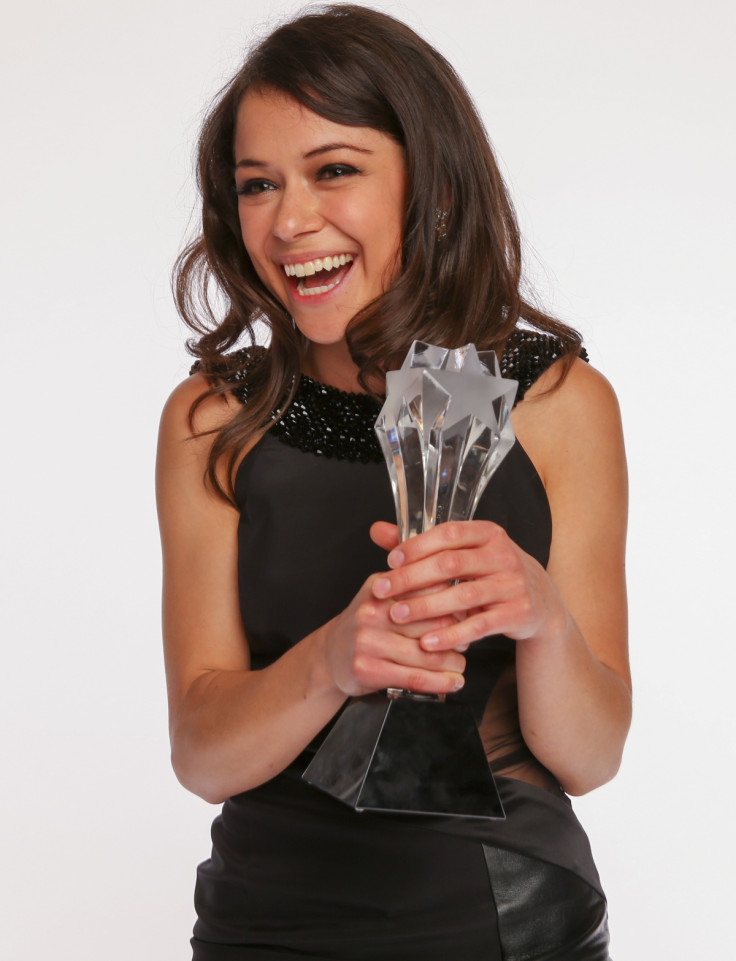 She fangirls over fellow stars, her favourite comedy shows and Teenage Mutant Ninja Turtles but everyone's favourite is when Maslany drops into conversation how she loves a bit of 90s hip-hop. She admitted she listens to Coolio's Gangsta's Paradise regularly, and has even channelled Busta Rhymes on Instagram...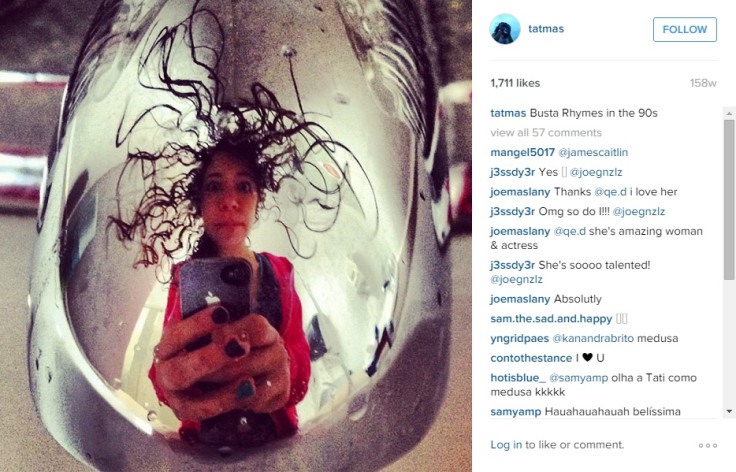 Maslany was one of the names present on Comic-Con's Women Who Kick Ass panel in 2013, alongside Stalker's Maggie Q, The Walking Dead's Danai Gurira, Fast And Furious' Michelle Rodriguez, and Longmire's Katee Sackhoff.
She returned the following year to take part in the same segment, this time being joined by Sons of Anarchy's Katey Sagal, American Horror Story's Sarah Paulson, Sleepy Hollow's Nicole Beharie, and Game of Thrones' Maisie Williams and Natalie Dormer.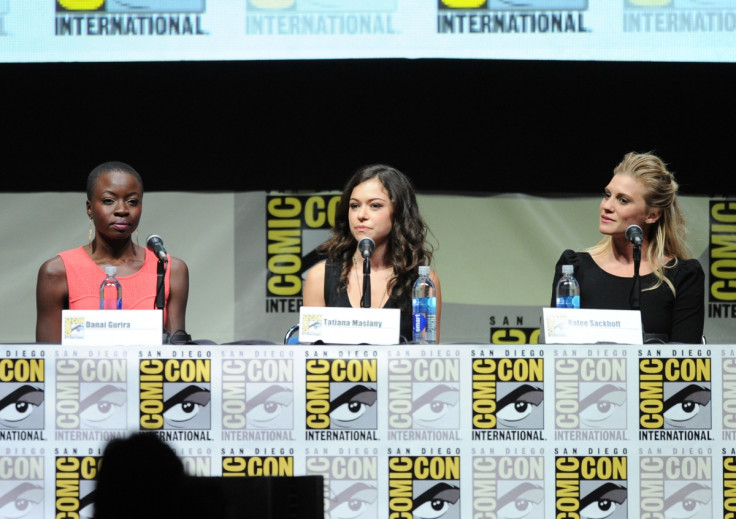 Maslany has been dating Welsh actor and writer Tom Cullen since 2011. The two met whilst filming the BBC miniseries World Without End and will next be seen onscreen together in the movie The Other Half in 2016. The couple have been seen attending multiple industry events together including the Toronto International Film Festival and the 71st Golden Globe Awards, at which Maslany was a nominee. She was nominated for Best Performance by an Actress in a Television Series - Drama for her performance in Orphan Black.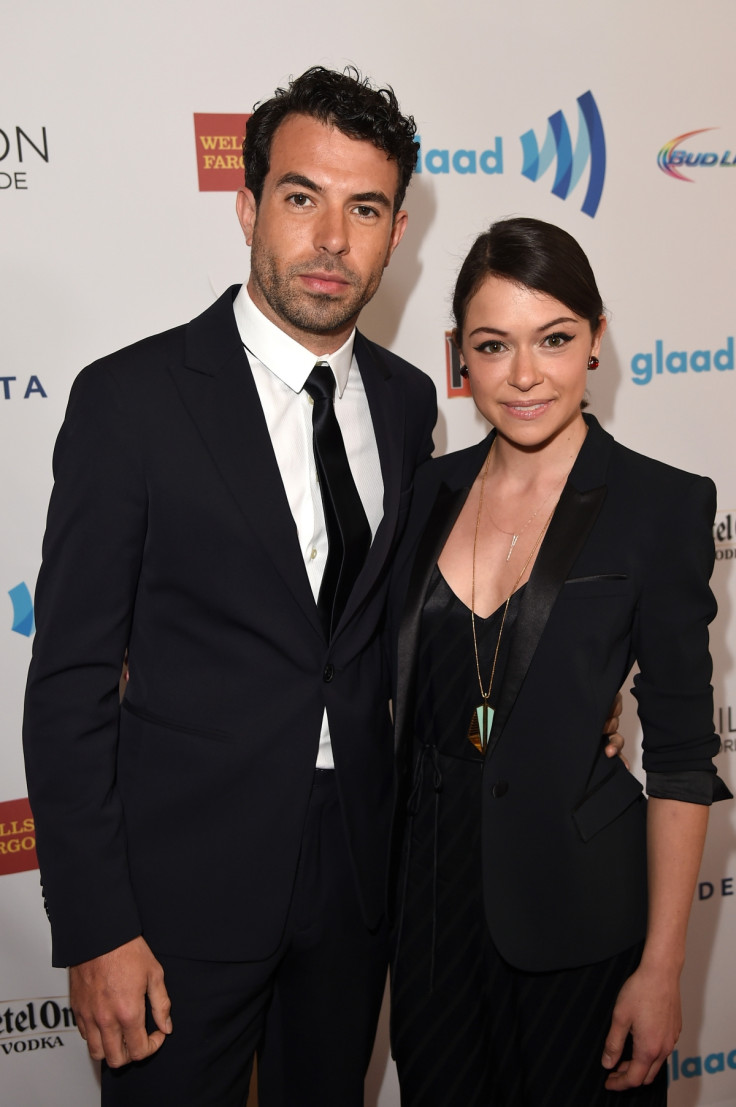 In 2015, she started making her way back into the world of film, starring in drama Woman In Gold opposite Ryan Reynolds, Charles Dance, Katie Holmes, and Helen Mirren.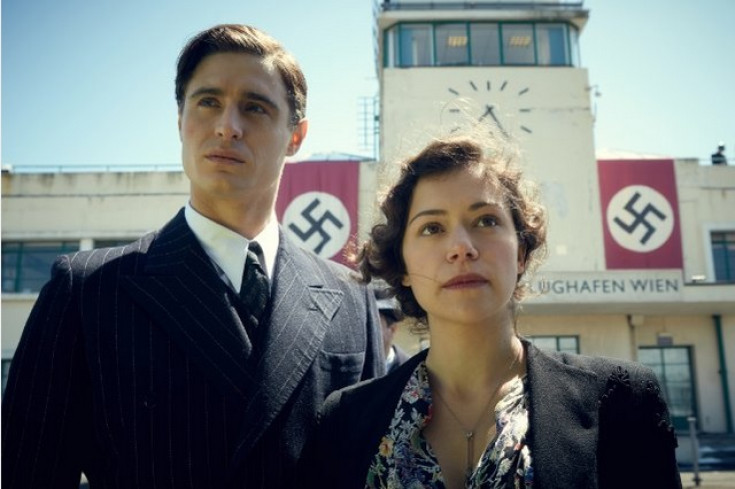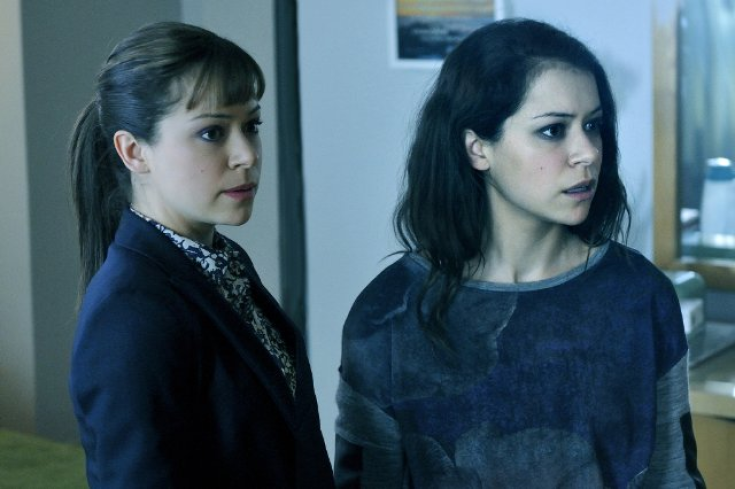 Maslany was joined by her Orphan Black co-stars Dylan Bruce, Kristian Bruun, Ari Millen, Jordan Gavaris and creator Graeme Manson at Comic-Con 2015. The group discussed the hugely-popular third season of the BBC America show.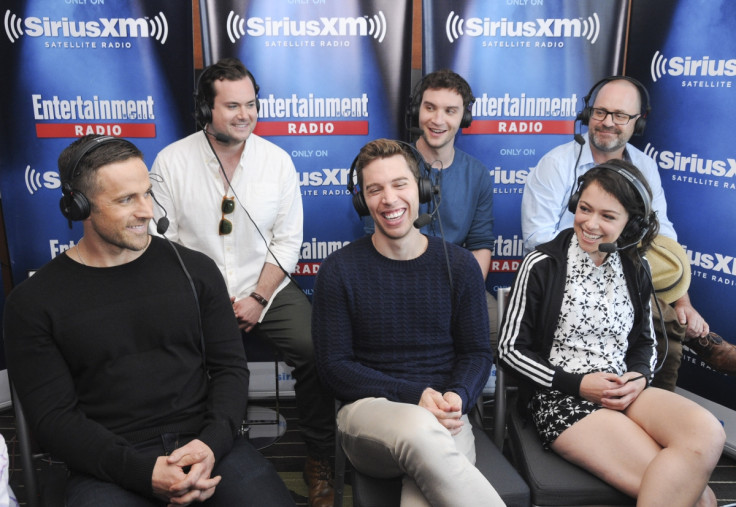 And the most recent recognition that Maslany has received was her first and long-time-coming Emmy nomination in this year's Primetime Emmy Awards. Although, she now has a street named after her back in her hometown of in Regina, Canada... so that might just trump it. So, on that cheerful note, happy birthday Tatiana!