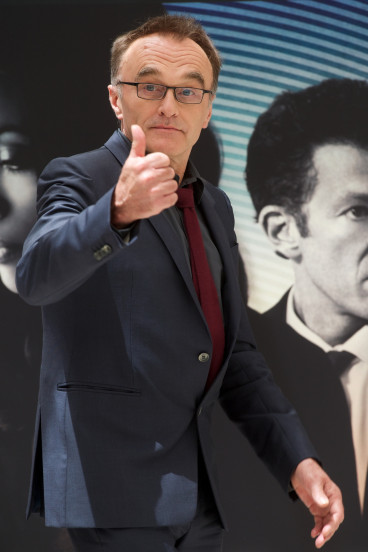 Danny Boyle has admitted for the first time that there will be a sequel to the cult 90s flick Trainspotting, with the original cast still onboard.
Talking to Deadline at the Telluride Film Festival, where he was promoting his current project Steve Jobs, the 58-year-old director confirmed that "all the four main actors want to come back and do [the sequel]". He went on to mention that they faced numerous obstacles before they could start shooting.
"It is only a matter of getting all their schedules together which is complicated by two of them doing American TV series," he added.
The four actors Boyle was talking about are Ewan McGregor, Ewen Bremner, Jonny Lee Miller and Robert Carlyle. The latter two are the ones with the time-consuming schedules. Miller is currently one half of the lead-duo in Sherlockian series Elementary while Carlyle is part of the ongoing series Once Upon A Time.
But it seems like they'll overcome these obstacles one way or another, with this indication following on from McGregor, who played lead Renton almost 20 years ago, mentioning he would be "up for a sequel" back in June.
The 44-year-old actor previously told fans at the Edinburgh Film Festival: "I miss working with Danny, I did some of my best work with him and he's one of my favourite directors I've worked with. There was some bad blood and ill feeling, but that's all gone now. I think it might be extraordinary to see a sequel 20 years after the original."
The material for a follow-up film already exists, with novelist Irvine Welsh having already published a sequel to his novel Trainspotting. Released in 2002, Porno occurs ten years after the events in the movie. It features all the main characters, detailing how the original path meet up again with the pornography serving as a thread, rather than drug use.
More entertainment news