Private finance deals with contractors have left taxpayers paying billions more for projects than they would have cost had they been fully funded by the government, an audit has revealed.
The government's spending watchdog the National Audit Office (NAO) has revealed that under private finance initiatives (PFIs) some school groups cost 40% more and some hospitals up to 70% more. Its report was written before Carillion, a major provider of services to the government, went into liquidation.
The PFI model, which was started in 1992 under prime minister John Major and was extended considerably under the Labour government, allows private companies to pay for the construction of facilities in public projects, with the state paying for their use afterwards.
But future payments for the existing 716 PFI projects in the UK will cost the taxpayer around £7.7bn a year for the next quarter century, or a total of £199bn, the NAO's report said.
High exit fees from these deals deter Whitehall departments from abandoning the schemes, it added. The watchdog said that PFI can be up to 3.45% more expensive than state borrowing adding that PFI providers are also overcharging for insurance.
It stated: "We have been unable to identify a robust evaluation of the actual performance of private finance at a project or programme level."
Public Accounts Committee chair Meg Hillier said: "After 25 years of PFI, there is still little evidence that it delivers enough benefit to offset the additional costs of borrowing money privately. Many local bodies are now shackled to inflexible PFI contracts that are exorbitantly expensive to change," the Guardian reported.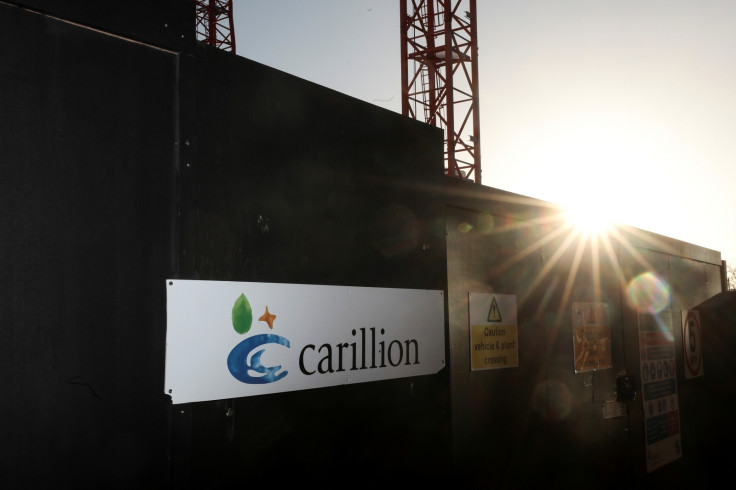 Labour MP Stella Creasy told the Times: "This report is proof of what many of us have been saying for some time: our hands are tied when it comes to PFI as it's too expensive to use and too expensive to tear up."
But a government spokesman said: "We have reformed how we manage PFI contracts, and through PF2 have created a model which improves transparency and offers better value for money.
"Taxpayer money is protected through PFI and PF2 as the risks of construction and long-term maintenance of a project are transferred to the private sector. Private finance is more transparent, with information and data published by government annually."
Meanwhile an investigation into the collapse of Carillion will be fast-tracked the business secretary Greg Clark has said. The government said that bosses and directors of the construction giant will not get bonuses or severance payments.