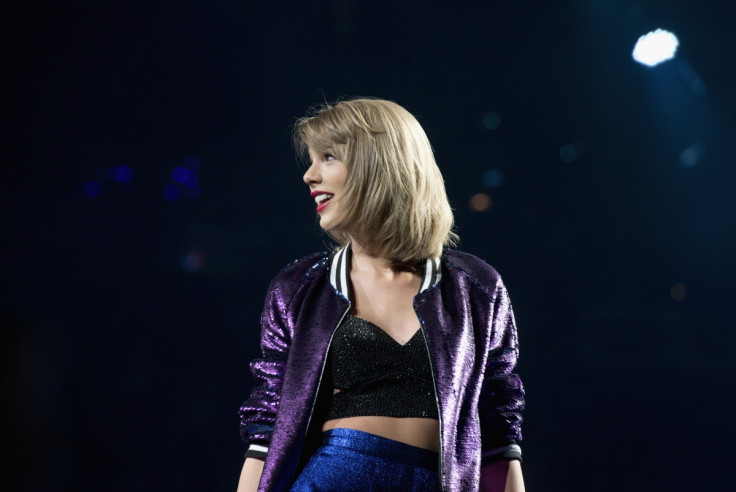 American singer/songwriter Taylor Swift is not reuniting with former boyfriend Jake Gyllenhaal despite rumours. The 34-year-old actor apparently wanted to reconnect and apologise to the Bad Blood singer who is dating Scottish singer/DJ Calvin Harris.
"He said he owed Taylor an apology for how things ended between them," an unnamed source is reported to have told Star magazine. "In June, Jake ran into [her pal] Cara Delevingne at The Graham Norton Show and asked for Taylor's new number. They've kept in touch, albeit secretly, ever since."
The 25-year-old singer's brief romance with Gyllenhaal in the fall of 2010 had created headlines. However, the relationship reportedly ended over the Christmas holidays.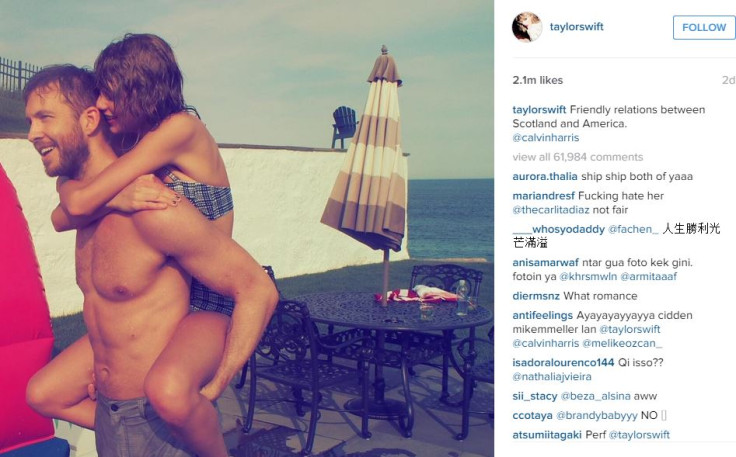 However, according to Hollywood Life, Swift and Gyllenhaal are not in touch. A source said: "That is complete nonsense of her being in contact with Jake. She is devoted to Calvin and her career which are both going strong. She is not seeking anything from past boyfriends at all. She doesn't talk to Jake."
During an interview with Glamour UK magazine, the Shake It Off singer admitted that she does not find it easy having a boyfriend. "There is no easy way for me to engage with romance. I'm really busy, so I can't. And it's a good thing that I feel really independent and I feel that my friends are all I need.
"It's kind of a sad way I got there, though, being shamed into it. What else is it when you have two boyfriends in one year and everyone's calling you boy crazy, making jokes about you at awards shows? That's public humiliation. And I don't think its fair."