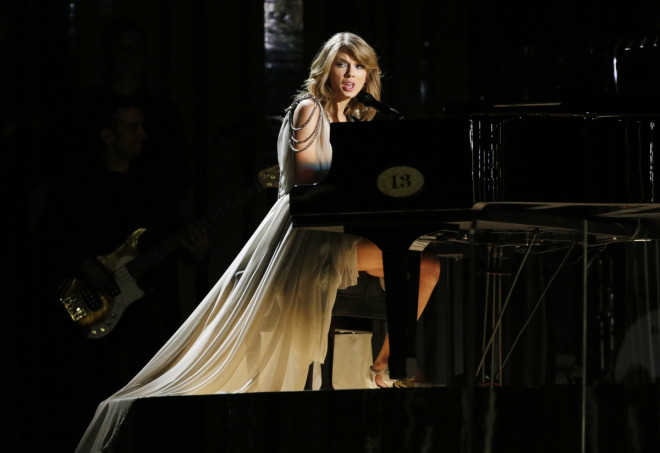 The fabulous and talented singer Taylor Swift seems to have gone through troubled times when it came to matters of the heart. The singer reportedly lost her virginity to actor Jake Gyllenhaal who, soon after, bailed on her.
According to Radar Online, Gyllenhaal ditched Swift's 21st birthday party leaving the singer locked in a bathroom crying all night.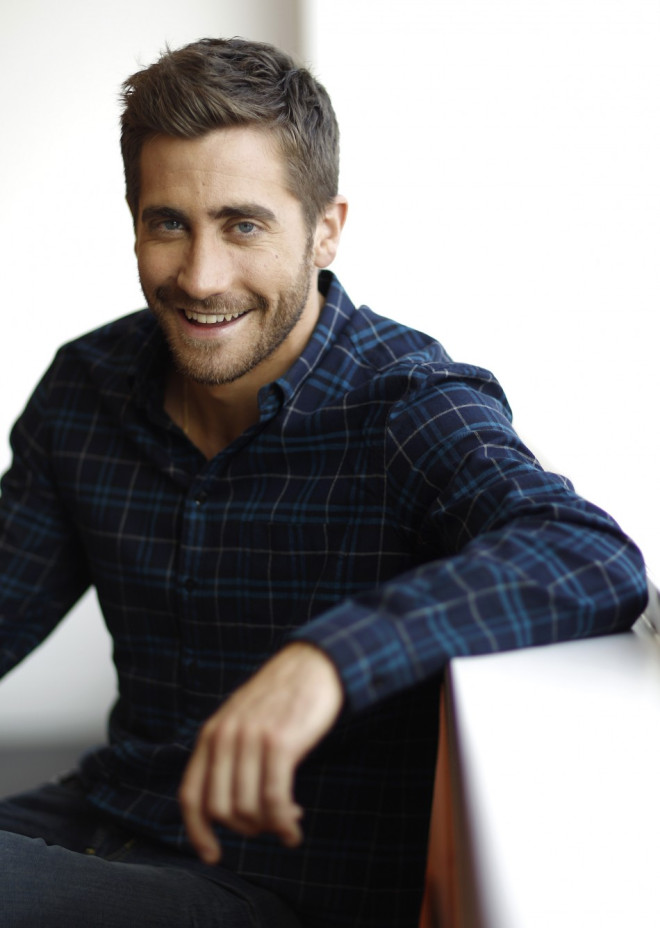 Swift, now 24, was apparently so smitten by the Prince of Persia actor that she broke her 'saving herself for marriage' resolve and went 'all the way' after three months of dating, as per an insider.
"She thought she was going to marry Jake, that's how in love she was with him," the source told Radar.
Shortly after, Swift threw a 21st birthday party for herself in Dec. 2010 at her family's estate in Nashville, Tennessee and Gyllenhaal was expected to fly in for the bash the source claims. But as he pulled the disappearing act, the 'Our Song' singer was left devastated.
"The day before — all was set — he was coming, no issues. But the day of, she doesn't hear from him at all. No texts, no calls," the insider revealed.
"Taylor thought maybe he was planning some sort of surprise. Nope. He didn't show up and she locked herself in the bathroom and cried the entire night."
But trust the artist to make the best of a bad situation - Swift penned nearly an entire album about her heartbreak over Gyllenhaal.
"Her breakup with Jake inspired every word of RED," said the source.
"The song that specifically references this 'event' is 'The Moment I Knew.' The lyrics are all about her birthday party and Jake not showing up."
Some of the lyrics for the song include, "You should've been there, Should've burst through the door," with Swift going on to sing, "You said you'd be here."
According to the source, Swift is still stuck on Gyllenhaal.