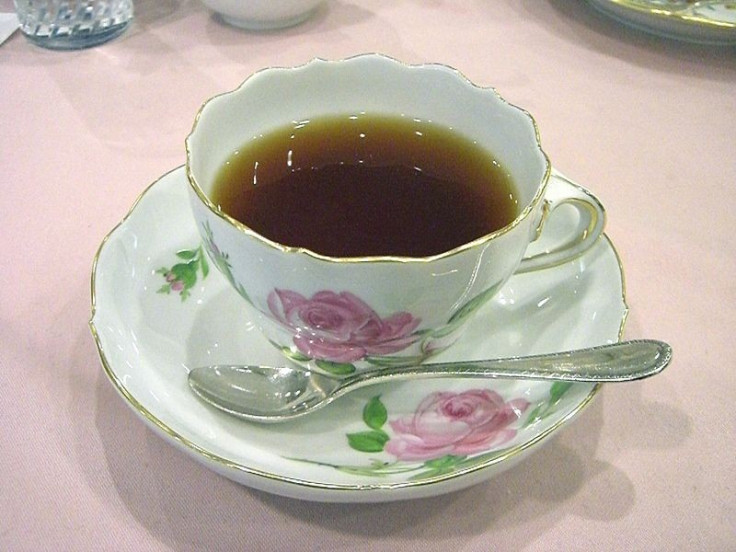 Tea drinkers are at greater risk of developing prostate cancer. Researchers from the University of Glasgow have found that people who drink more than seven cups of tea per day are at higher risk of developing prostate cancer. They discovered this when they conducted a study on more than 6,000 men between 1973 and 2007.
"Most previous research has shown either no relationship with prostate cancer for black tea or some preventive effect of green tea," the BBC quoted Dr Kashif Shafique, researcher at the of Health and Wellbeing at the University of Glasgow, as saying."We don't know whether tea itself is a risk factor or if tea drinkers are generally healthier and live to an older age when prostate cancer is more common anyway."
During the study, the researchers had tracked the health conditions of more than 6,000 men aged between 21 and 75 over a period of 37 years. They found that 318 men had developed prostate cancer within this period.
Among the 318 men, most had consumed more than seven cups of tea every day. This clearly proved that people who drink more than seven cups of tea are at 50 percent higher risk of developing prostate cancer compared to men who took less than three cups of tea.
Researchers claim that even if heavy tea drinkers do not consume alcohol or they maintain perfect weight, they are at high risk of developing cancer.
"We found that heavy tea drinkers were more likely not to be overweight, be non-alcohol drinkers and have healthy cholesterol levels. However, we did adjust for these differences in our analysis and still found that men who drank the most tea were at greater risk of prostate cancer." Dr Shafique told Press Association.
"There has been much interest in the preventive effects of green tea on prostate cancer risk; however, we found a harmful effect of black tea on prostate cancer risk. The association between tea intake and prostate cancer should be investigated in prospective epidemiological studies in relation to different compositions of tea," he concluded.
Prostate cancer is the cancer that starts in the prostate gland. This form of cancer is most common in men who are above 70. Prostate cancer is rarely found in men younger than 40.
In 2009, nearly 40,800 men were diagnosed with prostate cancer in the UK. Among them, nearly 10,700 men had died from prostate cancer in 2010, according a Cancer Research UK report.