Teacher arrested after pupils film her 'snorting cocaine in classroom'
Chicago school teacher says she brought drugs because she was not feeling well.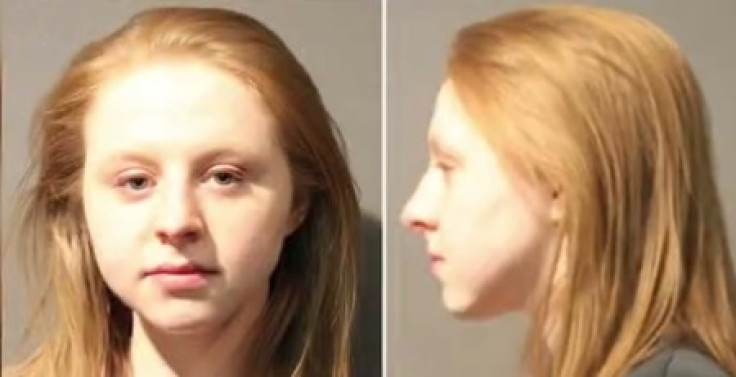 Charges have been filed against a teacher in Chicago after she was accused of using drugs in the classroom.
Samantha Cox, 24, was charged on Monday (27 November) by police in the suburb of Cedar Lake.
Officers were called to Lake Central English High School on Wicker Avenue after students in Cox's classroom reported her to the principal for using drugs.
It was reported by the Chicago Tribune that Cox was filmed by students "snorting a line of an illegal substance".
The president of the school board, Janie Malchow, sent an email to parents and staff. In it she said the school was "concerned and saddened by the recent incident, and we have recognised that it is a systemic issue in our country".
A police sniffer dog allegedly found the drugs in a drawer in the teacher's desk with numerous small rolled-up pieces of tinfoil.
Police also said they discovered an outer plastic wrap from a cigarette package which contained rolled-up tinfoil pieces, as well as "a rolled-up small piece of paper" that looked like a straw that could be used to "ingest illegal narcotics through one's nostril", said the email.
A glass pipe with empty tinfoil pieces as well as two plastic bags were allegedly found in the glovebox of her car.
Cox told officials that she had bought $160 worth of cocaine before going to school that morning. She explained that normally she would have bought drugs after work but had not been feeling well and decided to get them early.
Bail was set at $945 (£700).