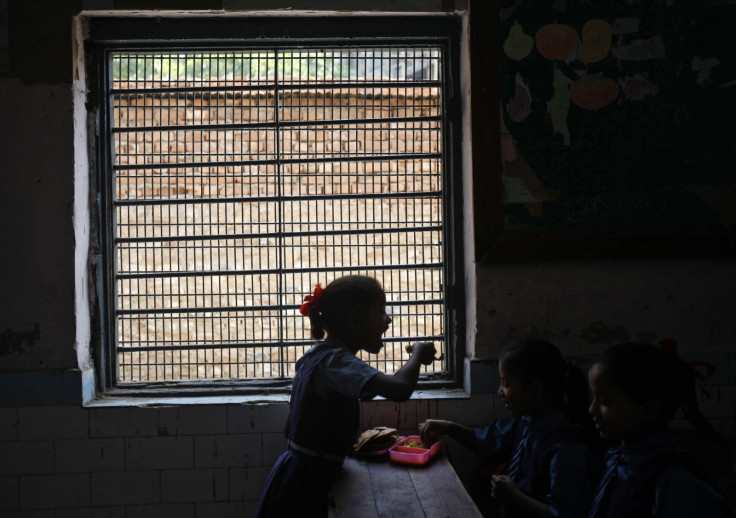 A seven-year-old girl was allegedly beaten "black and blue" by a teacher on Tuesday (2 August) for not completing her homework. The incident took place in Nelamangala close to the southern Indian city of Bengaluru in Karnataka.
According to reports, the girl was a student of a teacher identified only as Latha. When she reached class in the evening on Tuesday and told the teacher that she had failed to complete her homework, she was thrashed with a leather belt. After class, when the girl reached home, her parents noticed the bruises on her body and approached the police.
The teacher has been absconding since the parents have launched the complaint. According to local police, Latha got angry when she came to know of the incomplete homework and allegedly took a leather belt and "beat the little girl black and blue".
The police are investigating the matter and are on the lookout for the accused teacher. This is not the first time parents have complained of Latha beating-up students. A few parents had objected and had stopped sending their children for tuition after they noticed injury marks on them.
"We learned that Latha would beat students who were weak in studies, but the parents used to blame their own children. But this is the first complaint we have received against the teacher. A case has been booked against her," an investigative officer said.