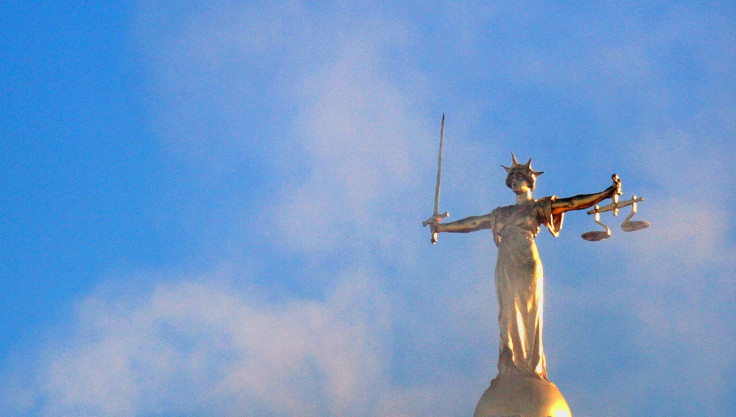 A teacher who deprived children with mental health needs of rewards totalling almost £57,000 ($74,500) has been ordered to pay back just £1. Over a four-year period, Sharon May, from Urmston in Greater Manchester, stole an estimated £56,978 worth of gift cards, holidays and hotel stays meant for the children.
The 46-year-old worked as a teacher at Irlam and Cadishead College in Salford and was responsible for the Targeting Mental Health in Schools initiative. May was found out after an anonymous tip-off and was handed a two-year suspended sentence earlier this year. She was also ordered to complete 200 hours of unpaid work.
On Friday (5 August), her case came back to court for a Proceeds of Crime Act (POCA) hearing. The legislation is aimed at taking profit out of crime by allowing crown courts to confiscate a defendant's property if it was obtained unlawfully.
However, as May has no assets that can be sold to get the cash back, a token order of £1 was made, according to the Manchester Evening News. She remains liable for the balance for life and any money which she may come into could be seized by authorities.
Earlier this year, Tim Hopley, defending, said "there was no good reason" for May's actions, saying she could not explain them. He added: "It is no exaggeration to say she has brought her world crashing down around her. There was no good reason for it. There were stresses – the stresses of being a teacher. The truth is there was an opportunity and she took it and that became a habit.
"Her family and friends believed the funds she was using were her own funds. Perhaps it was an effort to boost her own self-esteem."
As he sentenced May, judge Michael Henshell said she was no longer an educator, but a "criminal" whose reputation was in "tatters." He added: "The money was meant to be spent assisting children you might describe as disadvantaged. It is difficult to discern why you began to behave bin the way you did.
"What you did with the funds was provide largess and entertainment for your friends and family and gifts to yourself.
"The public position you find yourself in is something that will be part of the punishment. Anybody who sees this case would see the position you find yourself in, standing in the dock, your good character lying in tatters, your record gone, your good character gone."