London police are asking Camden residents to come forward with any information after a stabbing spree over just two hours on Tuesday (20 February) left two dead and one teenager hospitalised. Five people have so far been arrested in connection with the three attacks which authorities now think are linked.
An 18-year-old was arrested on Thursday and charged with two counts of murder and one of grievous bodily harm, the metropolitan police said. The man is in custody at an east London police station.
Officers were following a silver Mercedes around 8pm on Tuesday night when they were flagged down by a member of the public and found a 16-year-old stabbed outside a block of flats in Aldenham street. Police said that the teen was given first aid and remains in hospital with non-life threatening injuries.
In connection with that incident, four men aged between 20 and 24 were arrested on Wednesday on suspicion of grievous bodily harm. They were later released under investigation.
Around half an hour after the first incident, police attended a scene at Bartholomew Road at the junction with Oseney Cresent where a 17-year-old thought to be Abdikarim Hassan had been stabbed. Abdikarim died at the scene with a post-mortem concluding the cause of death was a stab wound to the chest.
Police said that they believe Abdikarim was stabbed nearby but managed to make his way to Bartholomew Road.
Less than two hours after that incident, police were called to a disturbance in Malden Road and found a 20-year-old man who had suffered serious stab wounds. The man, believed to be Sadiq Aadam Mohamed, died at the scene.
Authorities think that Saqid and a friend were chased by a group of four men before he was stabbed.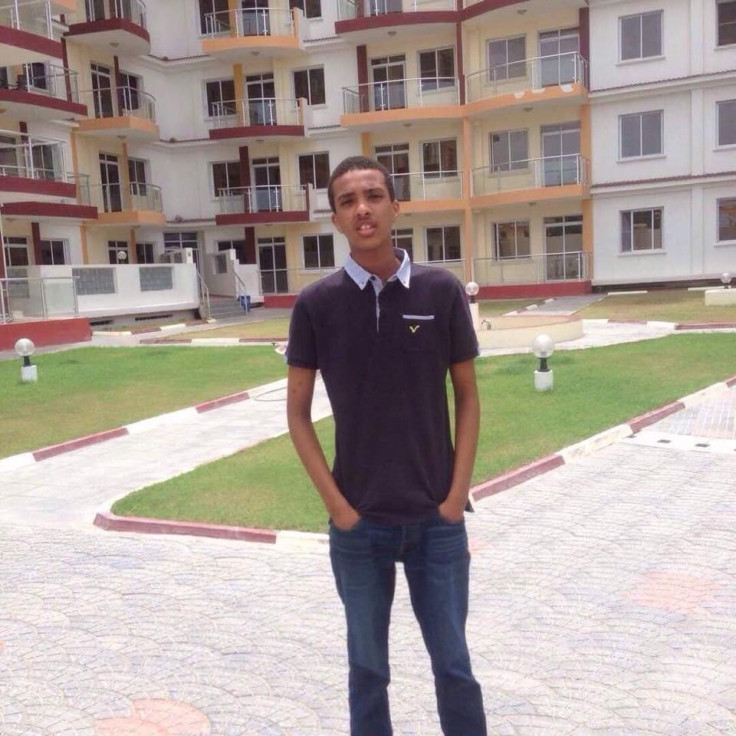 Leading the investigation, Detective Chief Inspector Paul Considine said: "What is clear is that there were three violent attacks, by a group of men armed with knives, within about two hours of each other and within about a mile of each other.
"I need the public's help to establish the exact circumstances in which two young men were murdered and another seriously injured, and to identify the people responsible.
"Today, I am asking local residents or those people who were out in the area that night to think back - and if they saw something that may help us, please get in contact. I can understand why some people may be reluctant or nervous about coming forward but we need your help. We will treat your information in the strictest of confidence.
"I also believe that there are people out there who knows exactly who is responsible. I would urge you to do the right thing and tell us what you know. It is not too late.
"Two families are suffering a terrible loss, and you could hold the answers to what happened to their sons, brothers, loved ones, best friends...
"The frequency with which young men are prepared to take each others' lives is shocking. We all have a part to play in preventing this. If you know something about these murders then please do your part in helping us with this investigation.
"One line of enquiry that we are urgently pursuing is that a blue van was seen in the area of the two murders. If you saw a vehicle that caused you concern due to how it was being driven or the people inside it then please get in touch with us."
Chief Superindendent Nicholas Davies called Tuesday "a shocking night for all of us in Camden," before adding: "The violence used by young men against each other in such a short time period and small area has rightly caused concern in such a diverse and vibrant borough."