12-year-old girl ripped apart by stray dogs on her way home from school
Liza Kanareikina ambushed by strays on daily walk home.
"Pieces of meat were literally torn off her body," says local report.
Dangerous stray dogs are multiplying in war-ravaged Ukraine.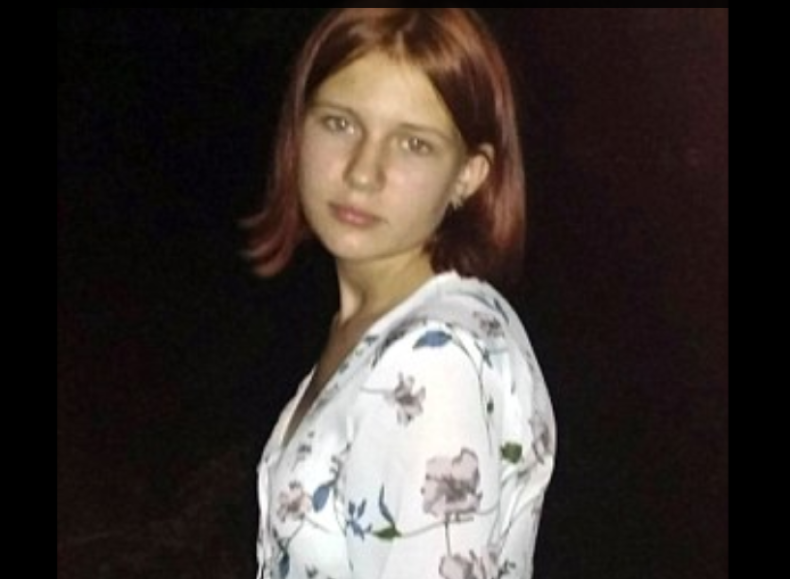 A 12-year-old girl was ripped apart by stray dogs on the way home from school, according to reports in Ukraine.
Liza Kanareikina was found ravaged and dismembered after failing to complete her daily walk home, which passes through a wooded area.
Police say she was mutilated by wild dogs near Donetsk in rebel-held Ukraine.
"Pieces of meat were literally torn off her body, the snow around was red from blood," one local report said.
"Police opened a criminal investigation and shot dead several dogs in order to check what was inside their stomachs," said another.
The proliferation of stray dogs was already a great concern to people in the war-ravaged region, The Mirror reports.
Packs of abandoned pets have been roaming the streets after their owners fled from home amid fighting between government forces and Russian-backed secessionists.
"This is one of the consequences of war," said Vladimir Tsimmerman, an official from the Donetsk city administration.
"All of us know that these dogs were abandoned and became wild. Now they are migrating from one town to another, and what is more sad – from time to time they attack and bite people.
"Every month we take away 50 to 100 dogs. Half are brought back with chips and sterilised. The rest are destroyed."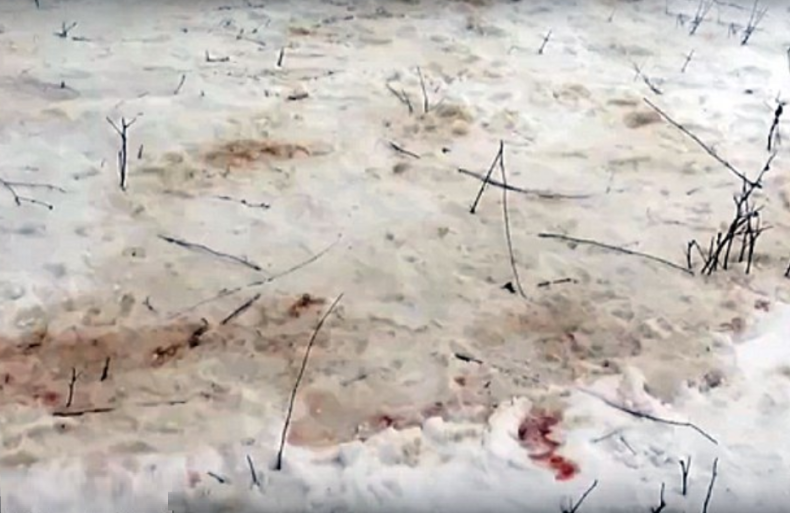 Pictures from local television show the blood-stained snow where Liza's corpse was found.
Neighbour Dmitry Tsurkanov said: "I was driving by the scene and found her school bag. I opened it and saw notebooks, textbooks, one was Russian Language for the 6th grade."
Another neighbour, Natalia Skiba, said: "The child was walking back home and did not make it. She was found here in the forest, already torn to pieces."
Police are appealing for witnesses and carrying out forensic tests in a bid to discover which dogs attacked Liza.