A 17-year-old boy has been sentenced for blinding a stranger in one eye with a belt buckle wrapped around his fist during an unprovoked attack in Bournemouth earlier this year.
His mother cried "they've taken my baby" as the unnamed teen, who was 16 at the time of the attack, was taken down to the cells to serve a 10-month detention for breaking the man's eye socket.
The boy hugged and kissed his weeping mother and said "I love you mum" as he was handcuffed by guards at Poole Magistrates' Court on Tuesday 25 July, as reported by The Bournemouth Echo.
The attack took place at around 3am on 25 September last year when victim Amreek Maan, who was visiting the seaside town from London, headed out of his hotel with friends to get some food.
As they crossed the Lower Gardens green space "they noticed in the distance a group of youths", said Lee Turner, prosecuting.
"There was some anxiety about it being a large group but they decided to keep to the path – their destination was in sight," he added.
The accused and some of his associates approached Maan and his friends in a manner that the older men found intimidating.
Turner said: "Without warning, it's then that Mr Maan was struck in the right eye. It's a belt buckle wrapped around the defendant's fist that does so much damage."
The punch broke Maan's eye socket and he fell, slumped, against a wall while his attacker goaded him into fighting back.
Mann and his friends were then chased out of the Winter Gardens by the gang, running into police as they did so.
"Police didn't deal with the situation [when they arrived]. They thought Mr Maan and his group were agitated and aggressive and they soon had to deal with another incident up the road," said Turner.
Maan, from north London, went to hospital the following day and discovered that he was missing some of his eye socket. He has undergone several surgeries but still cannot open his eye.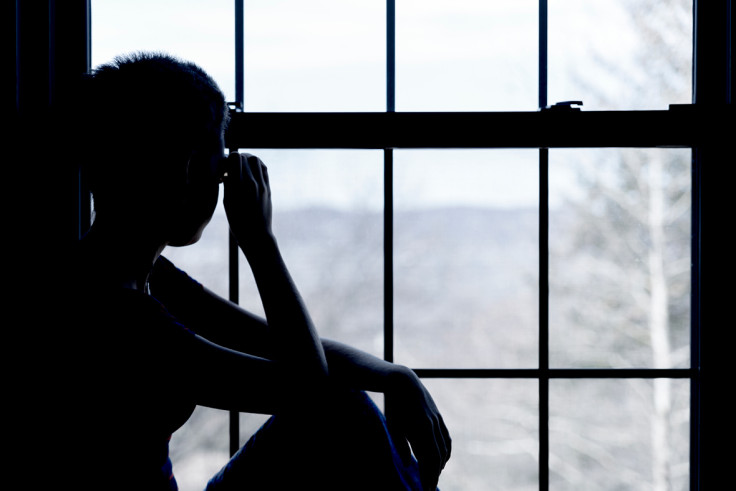 "I can't drive. I feel like I've lost my life. I'm scared all the time," he told the court. He also reported suffering a numbness in his face, which causes him to "drool".
Mitigating counsel Ruth Reid said the boy had "limited vocabulary and learning".
"He has no previous convictions, although he does have two cautions from 2014 and 2015. He would like to go on to gain further qualifications, especially in English and maths," she added.
"He is nervous, very anxious and it has been a long time of waiting for this to be resolved. It is causing him a lot of anxiety and he just wants to get the matter dealt with and, in his words, 'sort himself out.'"
District Judge Stephen Nicholls determined that the offence was too serious to not put the boy into immediate custody. He ordered him to pay £500 ($650) in compensation in addition to handing him the 10-month sentence.