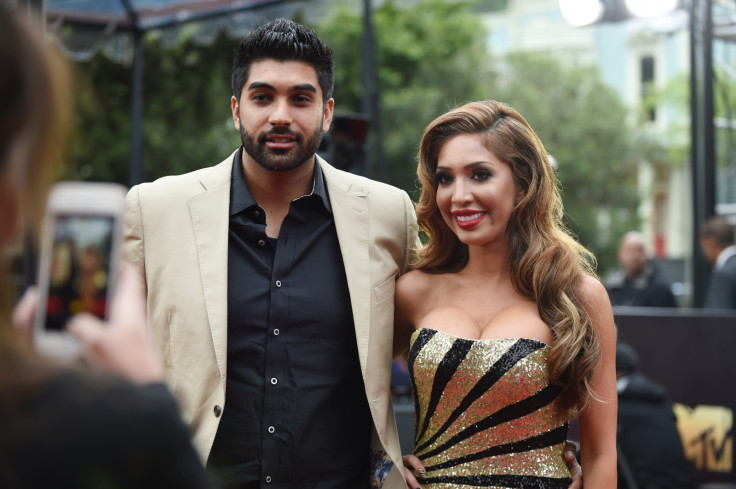 The drama over Farrah Abraham and Simon Saran's engagement ring was the main focus of the premiere episode of Teen Mom OG season 7, which aired on 22 August on MTV network. Things appeared rocky for the pair during the episode as Abraham ended up buying an engagement for herself.
The reality TV star opened up to Us Weekly about the couple's current relationship status. According to Abraham they are not a good fit. "I don't know if Simon and I really have the same outlook on life, and I think that is [not] a really good fit," she told the publication.
The 16 And Pregnant alum added, "And [there are] some other things in Simon that really hurt and frustrate me. So I don't know if we are really connected. You spend so much time with someone, and it is not as close as you thought it was. And as a mom, [his behavior] is really hurtful, and I worked through that."
Farah said, "I mean I have been through a lot of s**t relationships, so I just add another layer to my cake really." She pointed out that Teen Mom OG viewers will continue to see things play out with her and Saran in season 7.
The single mom is currently focussed on her business and admitted that she is open to dating casually. She said, "I would say I casually date, no one serious, but I really have to focus a bunch on my businesses. I make sure to stay busy for a reason because if I don't, I will get into trouble."
Teen Mom OG season 7 airs on Mondays at 9pm EST on MTV network.