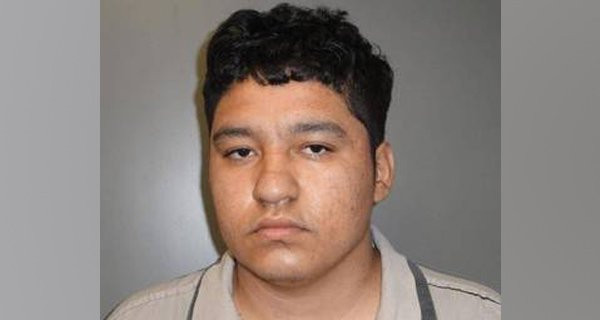 An 18-year-old accused of beheading his mother reportedly told a 911 emergency dispatcher that he killed her "because I felt like it", local media reported.
Oliver Mauricio Funes-Machado, 18, told dispatchers that he stabbed his 35-year-old mother, Yesenia Funes Beatriz Machado, repeatedly, and left the knife in her mouth, according to police statements reported by WNCN.
He walked out of their rural North Carolina home carrying her head in one hand and a knife in another, and was arrested without resistance. The rest of the body was found inside the home, it was reported.
Police found a bloodstained kitchen knife in the property, 190 miles east of Charlotte, and anti-psychosis and schizophrenia medication labelled for Funes-Machado, who is from Honduras.
The suspect has been charged with first-degree murder, and is being held in jail.
Two of Funes-Machado's siblings, a 4-year-old girl and a 2-year-old boy were in the house at the time of the killing.
Machodo's lawyer told the Daily News his client is "profoundly disturbed."
"It does appear there's some substantial mental health issues involved in this case," C. Boyd Sturges III said, "I'm not a doctor, so I can't really elaborate."
District Attorney Mike Waters said officials were seeking a mental evaluation of the suspect.