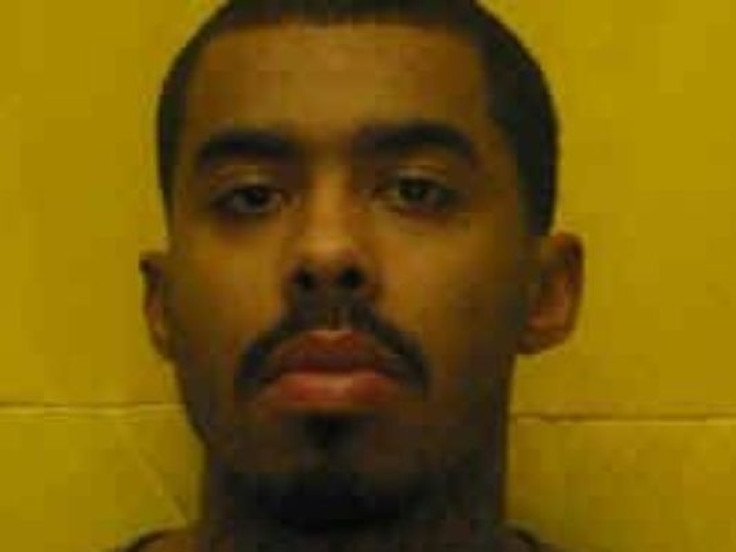 A drug dealer has been told he must cover the $9,000 funeral costs of a teenage boy who died after he sold him fentanyl.
Michael Chandler, 29, who boasted about running his drug-dealing ring "like McDonald's" was also jailed for more than 16 years after he admitted federal drug distribution charges at the US District Court in Cincinnati.
An investigation was launched after a 17-year-old boy was found dead at his Campbell County home following a suspected heroin overdose.
Further tests reveal the victim died after taking fentanyl, the synthetic opiate that can be 100 times more powerful than heroin.
The Kentucky Drug Task Force found the teen had previously purchased heroin from a person called "Goldie", who was later identified as Chandler.
Police then used a friend of the deceased teenager, referred to as CSI, to purchase drugs from Chandler, which was later revealed to be fentanyl.
Following a search of Chandler's Cincinnati home found, police seized nearly 644 grams of fentanyl, 28 grams of cocaine, a handgun, ammunition and other miscellaneous drug paraphernalia such as digital scales and blending equipment, reports WCPO.
Chandler later admitted six counts of drug distribution in May 2017. He has now been sentenced to 200 months in jail and ordered to cover the boy's funeral costs.
During his appearance, the court was played a video made by Chandler which show him "dealing drugs to numerous people parked on a city street", before boasting that he was "just like McDonald's".