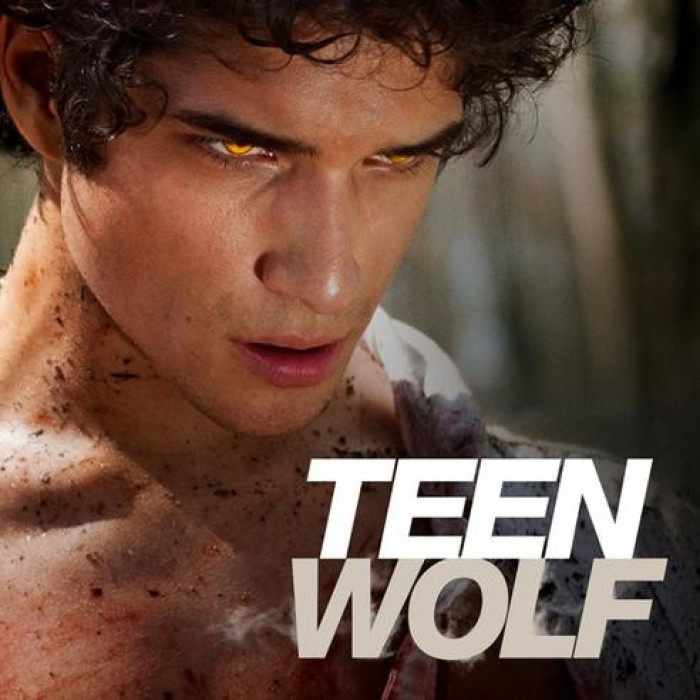 In Teen Wolf's 'The Girl Who Knew Too Much' episode, the audience finally learns what supernatural creature Lydia is. She's a banshee!
Teen Wolf's Lydia Martin has no handbook guide to consult while mastering her banshee powers, but she will get help from the secrets hidden in her family history.
The MTV series will dig into the genius teen's past during Season 4, which will help the audience know her character better. The viewers only know that her parents are divorced and currently are in a financial rut.
Series creator Jeff Davis teased about possible 'secrets' in the Martin family.
He tweeted:
We delve into the Martin family this season. Secrets and more to come

— TEEN WOLF (@MTVteenwolf) July 22, 2014
According to actress Holland Roden who plays Lydia, one of these secrets may involve a legacy of banshees in the Martin family tree.
"It is part of her family and you will find out more why it's part of her family," Roden said, according to Buddy TV.
"I think it's just fun to learn a back story about any character... I think it's great we get to learn about Lydia's childhood a little bit, and beyond," she added.
Executive producer Jeff Davis gave some information about the next episode that could definitely affect the couple, Stiles and Lydia. The next episode titled Weaponized, will bring in a brand new assassin called the Chemist, he revealed.
According to Davis, the episode "will also include a crucial moment between Stiles and Malia that may threaten to destroy their relationship," reported Hollywood Weekly.
We will find out more when Teen Wolf airs Mondays at 10 pm ET on MTV.
Click the video below to see a preview of the next episode Weaponized.