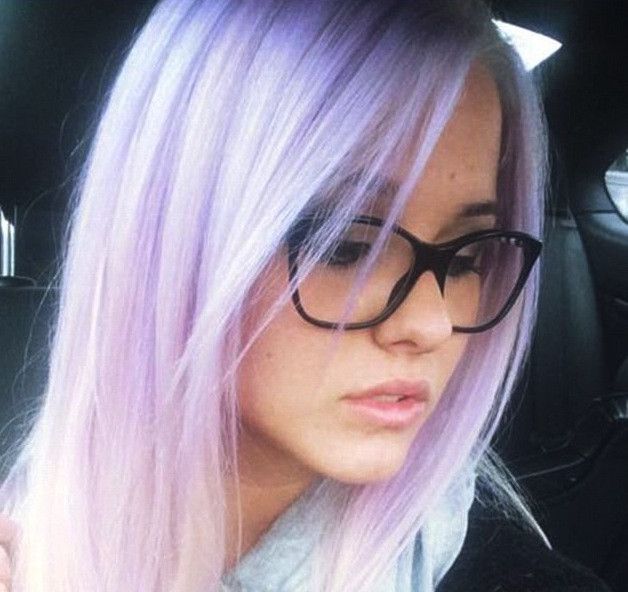 Jordyn Ladell alleges she was sexually assaulted by Cameron Thor when she was 13 has come forward to divulge details of the alleged assault.
Detectives arrested Thor in 2014 and 14 charges were filed against him including kidnapping and aggravated sexual assault. Thor was booked and released from jail on $2.6 million bail (later reduced to $1 million), according to the Hollywood Reporter.
Officials say Thor was coaching Ladell when she was 13 and drove her to a secluded area in Agoura Hills where he allegedly gave her marijuana and sexually assaulted her in his car.
The 55-year-old had a small role in Jurassic Park. His studio, which was co-founded by his wife, Alice Carter, had many Hollywood A-list students including Cameron Diaz, Courteney Cox and Madonna.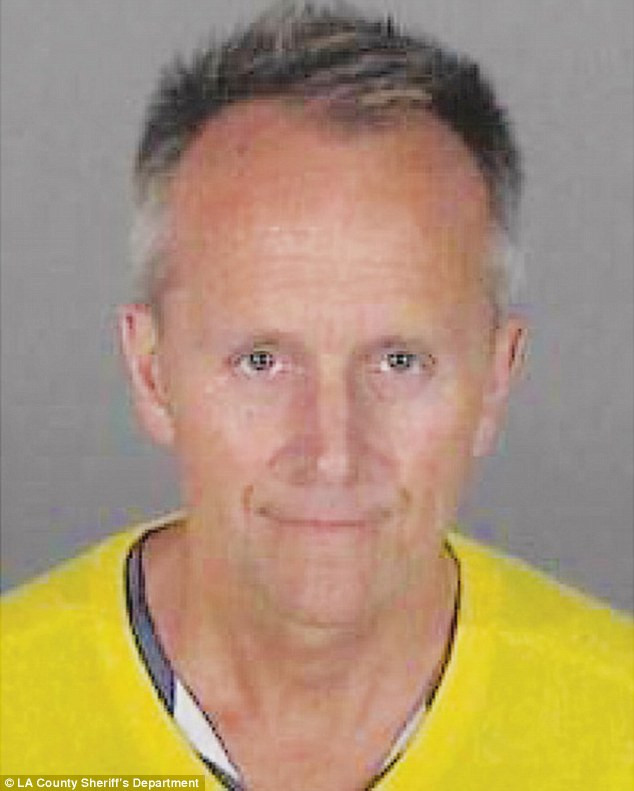 Soon after Ladell's first acting lesson in 2009, Thor began touching her shoulders and rubbing her thighs. After the session, Ladell alleged that the acting coach gave her a hug and told her he was 'hard.'
Thor's lawyer, James Blatt is adamant that the charges will be disproved. "I don't believe they're going to come close to proving any of the sex acts — that includes the nonsense in the bedroom," Blatt said.
"We're going to be able to prove that nothing occurred in that house, ever."
Blatt says his client will plead not guilty to all charges. "We're confident that Mr. Thor will be exonerated,"
"Someone is lying here," the lawyer said. "I believe my client is telling the truth."
Ladell says her intention is to provide a full account of her story to put the past behind her. "If anyone else can be helped by my story, I want that."