South Africa: 86-year-old Austrian nun raped, robbed and murdered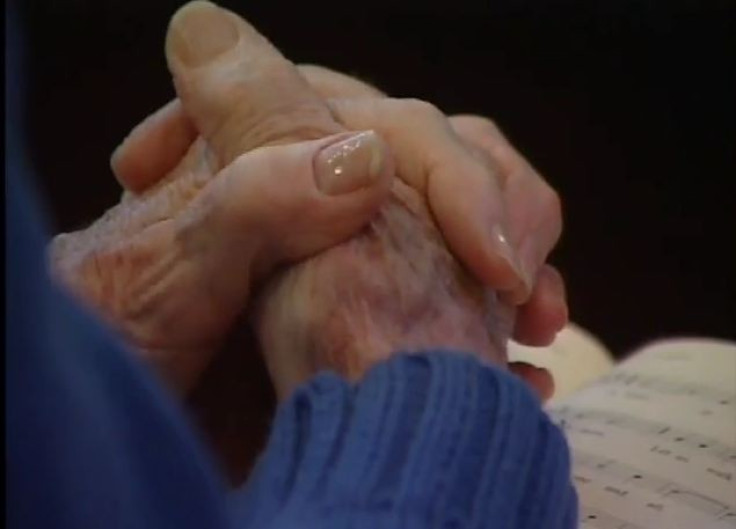 An 86-year-old Austrian nun has been reportedly gang-raped by a group of men and murdered in her room in South Africa's Durban.
Gertrud Tiefenbacher's body was found in her bedroom by fellow nuns. The incident took place in the Sacred Heart Missionary in Ixopo over the weekend.
Police, who say the nun had been robbed, have begun the manhunt for the suspects.
"It is alleged that the victim was at her residence when she was approached by a suspect who allegedly tied her hands with a typewriter cord. She was also covered with a towel over her face, causing the victim to suffocate," said police spokesperson Major Thulani Zwane.
Zwane added that preliminary reports indicate there were no signs of forced entry into her room. It is also unclear how many attackers were there. Police are waiting for forensic reports to confirm the sexual assault.
"Rape is also suspected in this matter. We are following all leads. We are also appealing to the community to come forward with any information that will help us solve this case," said the police spokesperson.
This is the first such incident in the missionary which has been operating in Ixopo for the past 92 years.
Betty Firmstone, 85 – a close friend of the victim – told South Africa's Daily News: "I met sister in 1952, when I started teaching at a school attached to the mission. We worked very closely together. She loved her work with children. This really was an act of savagery against a gentle, caring soul."
Police said an undisclosed amount of foreign currency, supposedly euros, have also been taken from her room after the nun was murdered.
© Copyright IBTimes 2023. All rights reserved.