Four Royal Navy sailors charged with alleged sexual assault in Canada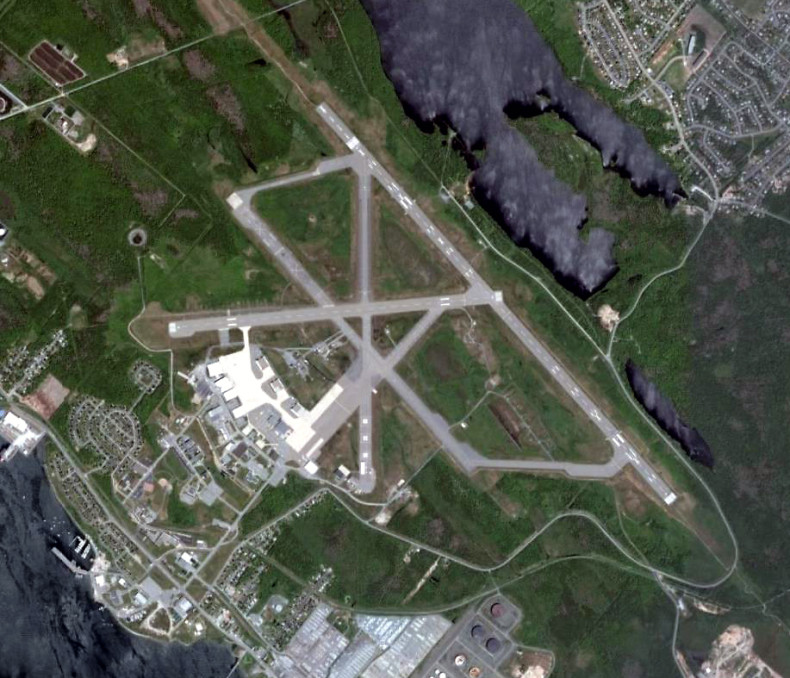 Canada has charged four members of the Royal Navy with sexual assault following an alleged incident in Nova Scotia, the country's military police said on Friday (16 April).
The Canadian Forces National Investigation Service (CFNIS) said the men were charged on 15 April for their role in a "group sexual assault" in the Shearwater Naval base last week.
According to a statement on the Government of Canada website, the four men arrested are Craig Stoner, Darren Smalley, Joshua Finbow and Simon Radford.
There were each charged with one count of sexual assault.
Prosecutor Scott Morrison said the men were in the country to compete in a military hockey tournament with Canadian armed forces.
"Obviously the fact that they're British citizens adds a different complexity to dealing with bail, because we have to ensure that they will attend court to be dealt with according to the law. So that might slow down the bail negotiations," he told reporters on 16 April.
"It's a sensitive issue and a very serious charge. At this point it's possible that they could be released, but the main issue is whether or not they will be allowed to leave Canada."
According to an AP report, Morrison said the victim was 21 years old but could not provide any further details.
British Ministry of Defence 'takes allegations very seriously'
"This is a disturbing accusation of sexual assault," a spokesman for the CFNIS, Lt-Col Francis Bolduc, said in a statement.
"I'm pleased with the full co-operation provided by the British authorities to support the hard work and diligence of the CFNIS team in responding to this matter."
The sailors were remanded to the Central Nova Scotia Correctional Facility in Halifax until Monday, when they are due to return to court.
The UK Ministry of Defence said it was aware of the allegations.
"The Royal Navy takes allegations of this nature very seriously, however as legal proceedings continue it would be inappropriate to comment further," an spokeswoman said.