A teenage girl has been killed and three other people injured in a daytime shooting in Oakland, California.
The 16-year old girl was reportedly shot in the neck as two gunmen on foot opened fire along a busy street in broad daylight, the San Francisco Gate reported.
Several of the people shot in the incident, in which shop windows on 13<sup>th and Franklin streets where the shooting took place were smashed as bullets hit their glass, are thought to have been attending a memorial service for two teens who drowned in late May.
Friends and family members of the teenagers were in the streets around the memorial service when the shooting happened.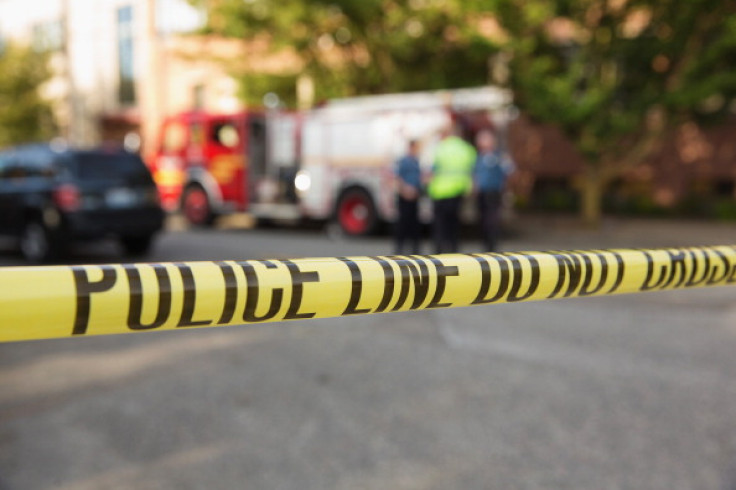 One witness reported the shooting occurred after an argument broke out in the street nearby between men playing dice, suggesting the vigil attendees were caught in the crossfire.
One witness, 39-year-old Mason Stone, told the Chronicle he had heard gunshots at around 5.40pm and had hid behind a car as others fled the gunmen.
"The really scary thing, coming on the heels of the shooting in Orlando, you wonder is it gang-related or is it a crazy gunman," Stone said. "I guess you figure sooner or later if you live in a city like that you ... realise anything can happen at any time."