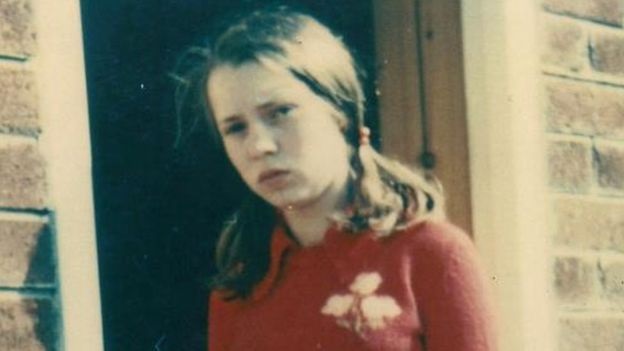 A former soldier is standing trial for the rape and murder of a schoolgirl in 1976 – despite another man confessing to the killing – after being snared by DNA 40 years later, a court has heard.
Stephen Hough is being tried for the 1976 rape and murder of Janet Commins, a 15-year-old girl who was attacked and killed on her way to meet friends in Flint, north Wales.
After the horrific killing, Noel Jones, who was then 18, confessed to killing her and was jailed for 12 years for manslaughter, serving six.
Jones admitted raping Commins and said she had died during the struggle but now, aged 59, he says he only admitted killing the teenager because of police pressure, Mold Crown Court heard.
A jury was then told that the real killer was Hough, 58, whose DNA sample matched that found on Commins' body and stored for more than four decades, reported the Daily Telegraph.
It was stated that the sample had only a one in a billion chance that the DNA profile could be from anyone else but Hough.
Prosecutor Mark Heywood QC told the jury: "This is not a re trial of Noel Jones or an appeal against his conviction. But the prosecution case is that there is support for Jones's claim that he was not Janet's killer and, in all the circumstances, you can be sure that Stephen Hough was.
"If that implies any consequences for Noel Jones hereafter is not for this court to decide."
The schoolgirl went missing on 7 January 1976 with her mother saying she had sneaked out to the swimming pool leaving a note saying she would be back by 8.30pm.
Commins' body was found four days hidden in bushes by three young girls playing hide and seek in an area overlooked by Hough's grandparents.
The court heard that the teenager had been choked to death during an extremely brutal sexual assault.
As part of widespread investigations at the time where all men aged between 17 and 22 in the area were asked to account for their movements at the time of the murder Hough was quizzed.
Hough told police that he had been stealing petrol on the night of Commins' disappearance and later appeared in court charged with theft.
The samples taken from Commins' body were stored by police until 2006, a review of the scientific evidence in the case was carried out and DNA from a man was identified from a sperm sample on her body.
In 2016 Hough's DNA was taken by police in an unrelated matter and after a match he was arrested, prosecutors told the court.
The trial continues.