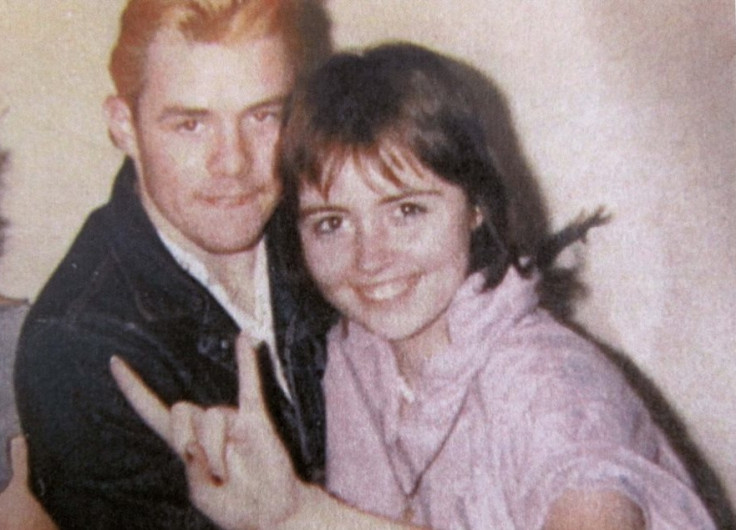 A man who was arrested for possessing marijuana is now a person of interest in the double murder of two teenagers 29 years ago after police searched his home and say they found new chilling evidence.
A number of gruesome items were collected on 12 June during a search of a home belonging to John Cyrus Gilbreath, 47, of San Angelo, Texas, who had been stopped by police and suspected of possession of marijuana and unlawful possession of a firearm by a felon.
In an arrest affidavit, police say they found blood and a fingernail that could implicate him in the murders of Shane Stewart and his girlfriend Sally McNelly in 1988.
The New York Daily News reported that a passenger in Gilbreath's car told officers he was a drug distributor so searched his home.
Inside the property the court documents said that officers found personal writings "specific to the criminal offence of murder" that included the names of McNelly and Stewart.
It stated that three audiotapes were found with "SS" written on them as well as "biological substances including but not limited to hair; blood; fingernails and other biological substances that constitute potential evidence of a double homicide, which occurred in Tom Green County, Texas, on or about July 4, 1988."
McNelly and Stewart disappeared after watching a firework display together at Lake Nasworthy in San Angelo with their bodies found days apart in November 1988 in a nearby reservoir.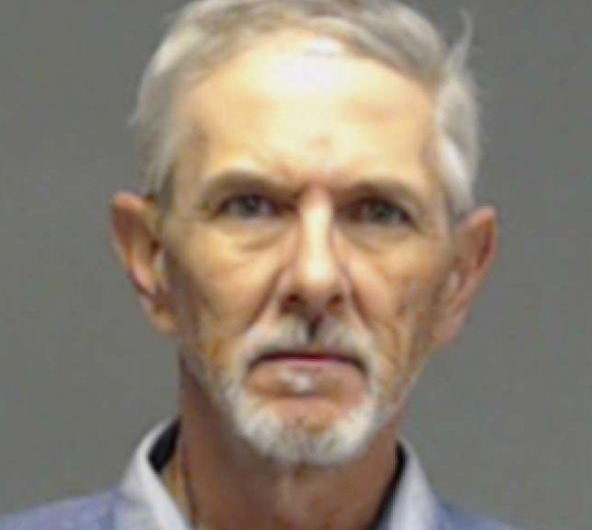 According to the San Angelo Standard Times, the autopsies of the couple revealed both died of gunshot wounds and in 1994 DNA was recovered from evidence near Stewart's car but it did not match on the nationwide DNA system.
The case has remained an active investigation until now as Gilbreath was named as a person of interest in the double homicide
It is alleged that during the vehicle search, a deputy found about eight ounces of marijuana in a grocery bag, a loaded .38 caliber handgun in a black lockbox and a camouflaged protective vest or body armour in the trunk.