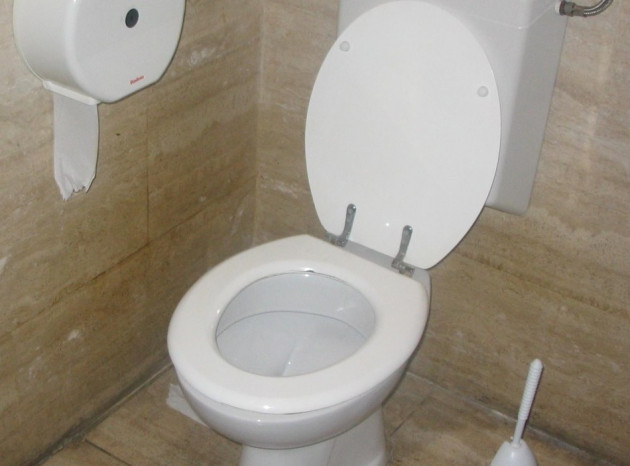 A teenage maid working in New Delhi has told how her employer kept her naked in a bathroom and forced her to drink urine.
The domestic worker was rescued by police from an upscale address in south Delhi suffering from horrific injuries.
In her police statement, she told authorities how her employer, Vandana Dhir, an executive at French corporation Alstom, starved her and would burn and beat her repeatedly.
Police rescued the girl after neighbours complained. She had been working at the address for around a year and is thought to be around 18.
According to the Hindustan Times, she told officials: "[My employer] forced me to drink urine, kept me naked in the bathroom and would singe me with a frying pan and hit me with a broom. She would laugh after beating me."
The Financial Express reports that the girl's nails were torn off and that Dhir had torn up the piece of paper that had her family's phone numbers on, cutting her off from her relatives. Social rights activists say she was cut with knives and mauled by the dogs kept by Dhir.
"I could never understand why she did so. She would hit me on my nails and hands with a leash meant for the dogs and often threw it around my neck and laughed. She would force me to sweep the house naked," her statement said, reports the Times of India.
Denies allegations
It is also alleged that Dhir, who has been arrested on charges of illegal confinement and assault, did not pay the girl properly.
Dhir denies the allegations, saying the teenager is mentally unstable. Alstom appointed Aparna Srivastava as acting manager for its India operations folllowing the arrest.
The girl's mother met her daughter in Delhi for the first time since she sent her to work for Dhir.
"She was a good-looking girl when I sent her to Delhi. What the woman has done to her? I will take her back and will never let her come here.
"An area resident had promised that she would get my daughter employed as a domestic worker. He never allowed me to contact her and paid 15,000 rupees (£150) in three years. I couldn't forgive myself for sending her here."
Police are now trying to trace Dhir's previous maid, who ran away from the property before the girl was hired. Authorities say she will prove a crucial witness if she provides a similar statement about the abuse suffered at the house.