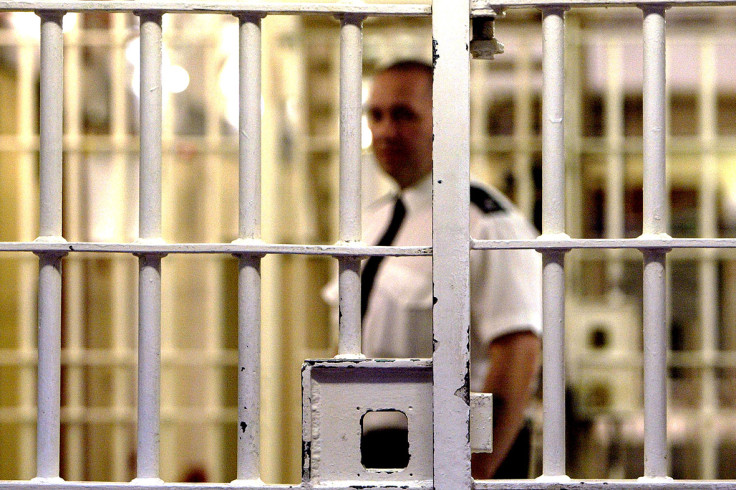 A 16-year-old boy with mental health problems has been held in solitary confinement for four-and-a-half months, his lawyers claim.
The teenager, referred to only as AB, is said to have been detained alone in his cell at the Feltham Young Offenders Institute (YOI) in London for 23-and-a-half hours a day, in contradiction to the Human Rights Act, according to his lawyers.
A judicial review is being brought by the Howard League for Penal Reform, at the High Court, whose legal team claim their client has suffered "inhuman and degrading" treatment.
The case, brought against the UK Government, has seen Justice Secretary Liz Truss "conceding" aspects of AB's treatment were unlawful as she mounts a defence.
According to court papers submitted by his legal team, the teenager has been diagnosed with post-traumatic stress disorder anxiety, hyper-vigilance, hyper-arousal and attention deficit hyperactivity disorder (ADHD), for which he requires a "high dose" of medication after suffering "emotional and physical abuse" as a child.
Dan Squires QC, representing AB, who is due to be released in July 2017, told the court he was placed in solitary confinement for almost the entirety of his time at the institution, reported the BBC.
It is alleged that the teenager - who was jailed in December 2016 - was held for the first two months locked alone in his cell, and not permitted any contact with other children.
AB was permitted just 30 minutes a day to shower, exercise, make phone calls and take medication it was stated by Squires.
This time was slightly extended in February, but he still remained isolated for 22 hours a day in his cell, it was alleged.
"All he has to do is to watch television ... or lie on his bed," said Squires.
During his incarceration, AB has not been given the statutory minimum of 15 hours education per week, it is claimed by his mother.
Court documents say the teenager has a "history in previous custody" and was initially placed in solitary confinement because of this, reported Sky News.
Howard League say the Equality and Human Rights Commission (EHRC) has been granted permission to intervene in the case, which raises serious issues about keeping children in prolonged solitary confinement not previously considered by courts in the UK.
Chief executive Frances Crook said: "This is a widespread problem and it is getting worse.
"In just the last week, several more children have asked the Howard League for help because they are in almost total isolation."
"Some of the children we have represented have been in solitary confinement for up to nine months and have been subject to very similar regimes to the boy in this case.
"They have been allowed out of their cells for about 30 minutes a day, with little or no access to education, limited access to exercise or fresh air, and no association or meaningful intervention."
The hearing will resume on Wednesday (26 April).