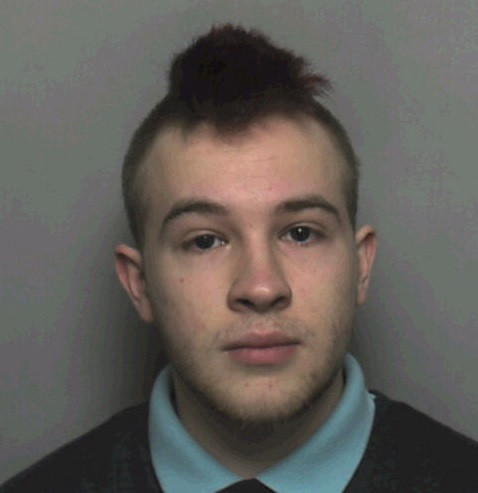 A predatory teenage paedophile has been sentenced to 18 years in prison for offences including raping a boy.
Christopher Mancini, 19, was aged between 14 and 18 years old when he committed a total of 49 offences involving 13 teenage boys.
He was sentenced at Lewes Crown Court on Friday, having previously been convicted in October after a two and half week trial.
Mancini, of Hurstpierpoint, in West Sussex, has been was sentenced to a total of 18 years imprisonment, the first ten years to be served in custody.
He was also issued with an indefinite Sexual Offences Prevention Order (SOPO), which severely restricts his contact with young people and access to the internet.
He is required to register as sex offender indefinitely.
Mancini was found guilty of 34 sexual offences involving 10 boys, on dates between 2005 and 2012.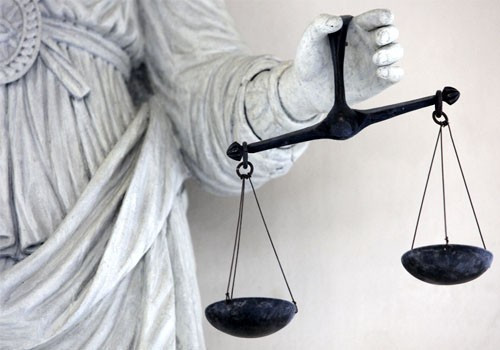 Of those, 24 were offences of causing or inciting sexual activity, five were of sexual assault, four were of making indecent images of children, and one was of rape.
Mancini had also pleaded guilty before the trial to 15 offences of sexual activity with a child, involving three boys.
Six of the sexual activity offences took place online involving three boys in other areas of the UK.
All the other sexual activity offences were contact offences which took place in Mid-Sussex involving boys known to Mancini.
He was found not guilty of one offence of rape.
Detective chief inspector Dave Wardley-Wilkins, of Sussex Police, said: "Mancini operated by targeting often vulnerable young boys in the area where he lived, whilst he himself was aged between 14 and 18.
"Once we received the information in 2012, our enquiries revealed further offending, resulting in the charges and Mancini's conviction and sentencing.
"The dedicated work of detective constable Rebecca Wilde in particular, over many months, was key in enabling us to bring this young but predatory offender to justice."