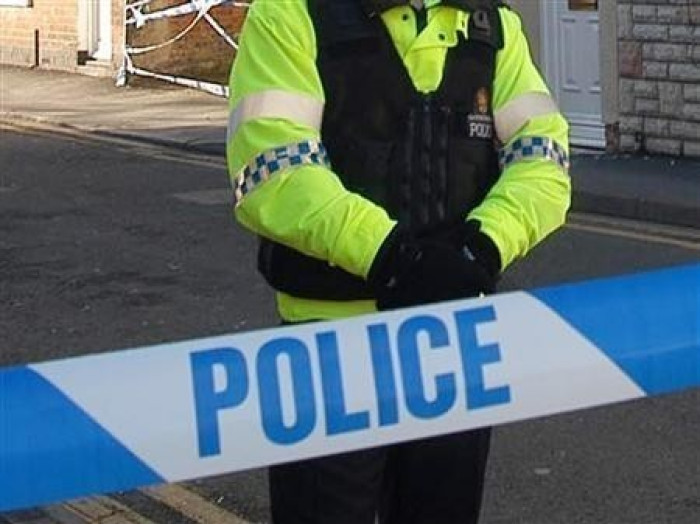 A 17-year-old has been arrested in connection with the rape of a pensioner in Felixstowe.
Suffolk Police were called after 2am on Sunday by the victim who reported someone had broken into her flat and sexually assaulted her in Walton.
She was taken to Ipswich Hospital where she remains in a stable condition. She was treated for a number of injuries.
A teenager has now been arrested on suspicion of rape and is being questioned by detectives.
Detective superintendent Simon Parkes, who is leading the investigation, said: "We're still trying to identify the sequence of events that led up to this rape. We will be speaking to this lady once she has left hospital in order to obtain a description of her attacker.
"For the time being though, our appeal goes out to those people who were on Felixstowe High Street between 1-3am on Sunday."