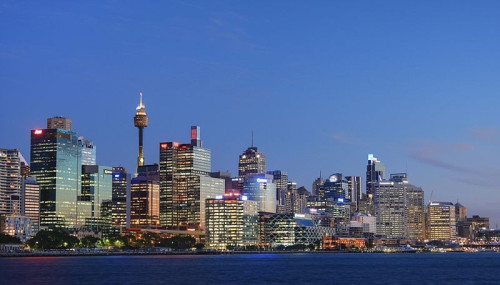 Police are investigating the brutal gang rape of a 14-year-old girl in Doonside, New South Wales.
According to officials, the victim was so traumatised by the incident it took several hours to retrieve a statement from her.
The girl was walking a short distance home from a friend's house through Bill Colbourne reserve, Doonside, when she was approached by a man at around 11pm on Saturday night.
He touched her inappropriately, before forcing her to the ground and sexually assaulting her on a path. The man was accompanied by five friends, who took turns in sexually assaulting her for around 30 minutes.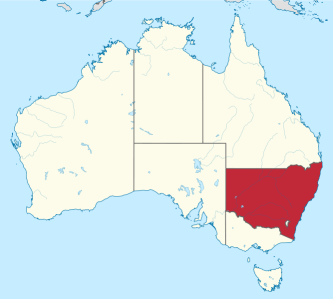 Superintendent Gary Merryweather, Blacktown local area commander, said the horrendous attack has shocked the quiet residential area.
He told reporters on Monday: "Being of such a tender age, she is traumatised to an extent that I can't really describe. Part of the delay of us getting the information out to the public is because the young girl was in shock.
"Her family are nice people, they're good people ... they're just completely devastated."
The men fled after the attack, while the girl walked to a friend's house nearby, where the police were called and she was taken to hospital.
Police say locals in the community are likely to know the attackers, who have been described as being of African appearance and aged in their late teens to early 20s.
Merryweather added: "There's a high probability that they must have said something to someone.
"If people do not ring and contact the police they are condoning this horrendous behaviour."
Local detectives and the state crime command's sex crimes squad, are investigating.
The attack came shortly after the sexual assault of a 15-year-old girl at an A-league match on the Central Coast on the same evening.
Police were investigating CCTV footage in relation to the incident, where the man inappropriately touched the teenager at around 7.35pm at Bluetongue Stadium in Gosford.
Steve Kentwell, Gosford Chief Inspector, said that the teen was "very upset" and they were appealing for information.
He said: "We are reviewing CCTV, which may have captured it, to identify who the person is.
"At this stage we are appealing to see if anyone saw the event."
Police have described the alleged offender as of Caucasian appearance with black or brown hair, about 178cm in height, of slim build and wearing a white T-shirt and long blue trousers.
Anyone with information on either case is asked to call Crime Stoppers on 1800 333 000.