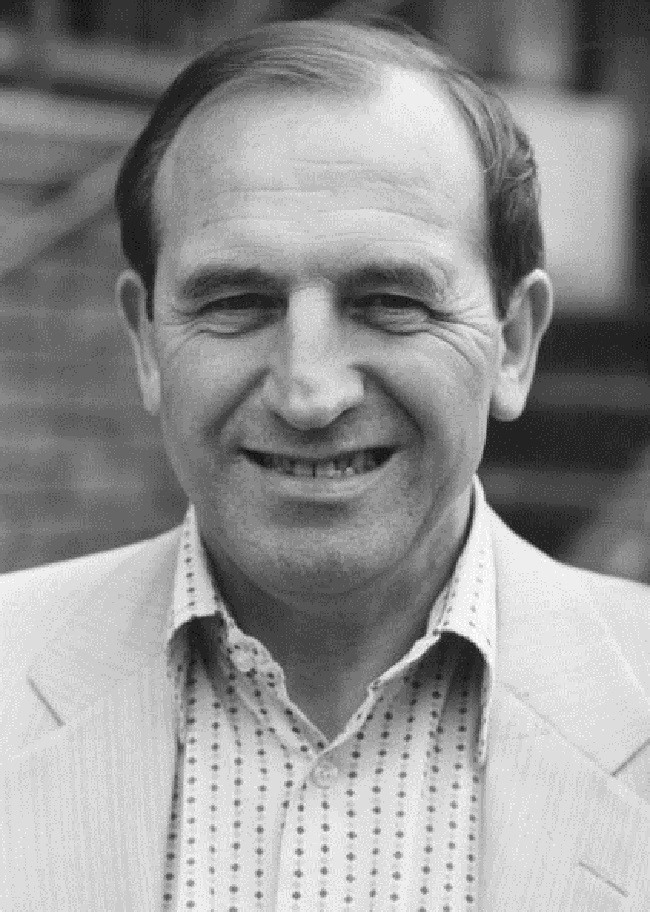 Ten BBC workers will soon be quizzed and possibly arrested over sexual assault claims involving UK comedy legend Leonard Rossiter.
Reggin Perrin star Rossiter, who died in 1984, allegedly performed a sex act while three BBC employees tried to rape a male TV extra during the filming of controversial TV play The Year of the Sex Olympics in 1968.
The lurid allegations first came to light in 2012. Now a second TV extra has come forward claiming she was also assaulted by Rossiter and other men on the set before she fled.
The actress was found in a distressed state by the first accuser, who himself was attacked only days before. She told him: \"It\'s like a f****** orgy in there – I didn\'t come here to get f*****.\"
Ten people who were at the west London studios when the two actors filmed alongside Rossiter will now be questioned and arrests are being considered.
The alleged female victim was traced by police after her fellow cast member came forward and made a statement in 2012 as part of Operation Yewtree, which began in the wake of the Jimmy Savile scandal.
The 66-year-old male accuser then told cops Rossiter had watched \"with glee\" as three BBC men tried to rape him during the second of two attacks on the set - he described as a \"cesspit of depravity\".
\"In the rehearsal room, one BBC man tightly held my wrists while two others were behind me trying to rape me,\" he said.
\"I was the victim of two assaults. The second time they obviously tipped off Leonard Rossiter because while I was struggling and shouting for help he was in the room.
\"He obviously found it all a big turn-on. He was watching with glee. The staff who attacked me were animals and thought they could get away with anything.\"
Of the actress, he said: \"She was even more distressed than I was and we went to see someone senior at the Beeb to tell him what had happened.
\"I remember them saying, \'If you pursue this you will never work for the BBC again\'.
\"It was disgusting but we were both young and feared for our careers.\"
A BBC spokesman said: \"Any allegations of criminality are a matter for the police, and the BBC is not able to comment.\"
Watch a clip from The Year of the Sex Olympics on Vimeo, below: