Police divers have joined the search for a missing camper feared to have been swept away in Aberdeenshire after flooding in the area. Terence Kilbride was reported missing on 4 January after bags containing his personal items were found on the banks of the River Dee.
The 48-year-old, from Warrington in Cheshire, is believed to have been camping when extreme weather hit the area. The River Dee burst its banks and caused widespread destruction.
Inspector David Paterson, of Police Scotland, said: "Given the recent inclement weather we are extremely concerned to trace Mr Kilbride and confirm he is safe and well and we are treating this as a missing person enquiry. A photograph, which is a few years old, of Mr Kilbride has been provided and we are asking people to see if they recognise him.
"Mr Kilbride is known to go camping and spend time outdoors and it is thought he may have been camping in the Aberdeen or Aberdeenshire areas. It is also thought that he may have a bicycle with him."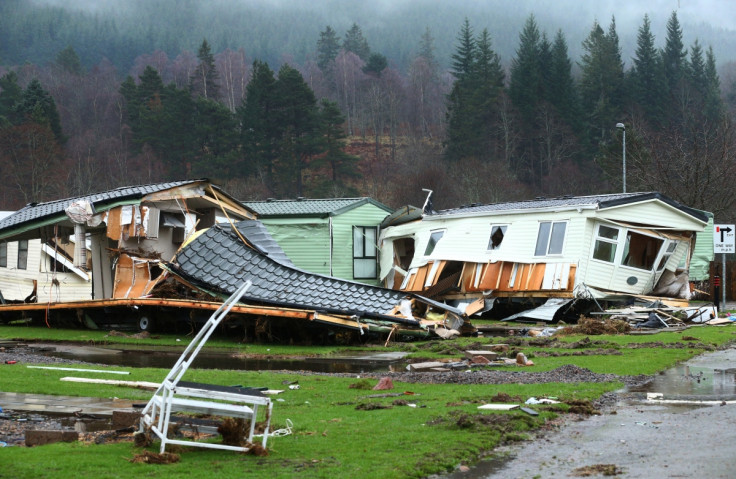 Kilbride is described as 6ft tall with short, dark, greying hair. He has blue eyes. Anyone with any information is urged to call the police on 101.
It comes after the body of a kayaker was found in the River Findhorn, Inverness, following the passing of Storm Frank. Laurence Henderson, 54, died after struggling near an area known as Elephant Rock, 10 miles south of Forres, on 30 December.